Home
>
Calendar
> Capacity Building Webinar Series | Session 4: China Logistics and distribution channels
Date & Time (Beijing) :

Mar 10, 2022, 5:00 pm - 7:00 pm
Date & Time (Brussels) :

Mar 10, 2022, 10:00 am - 12:00 pm
With the aim to better understand the specificities of the Chinese market and the possibilities of entering it, the EU SME Centre, Eurochambres and SPIRIT Slovenia, are organising a 'Capacity Building Webinar Series' aiming at increasing the awareness and understanding of doing business in China for European SMEs.
During the 5 webinar sessions, various China experts from different areas of expertise will present the cultural peculiarities, the market entry strategies, the challenges related to logistics and the distribution channels and the importance of digital marketing in China.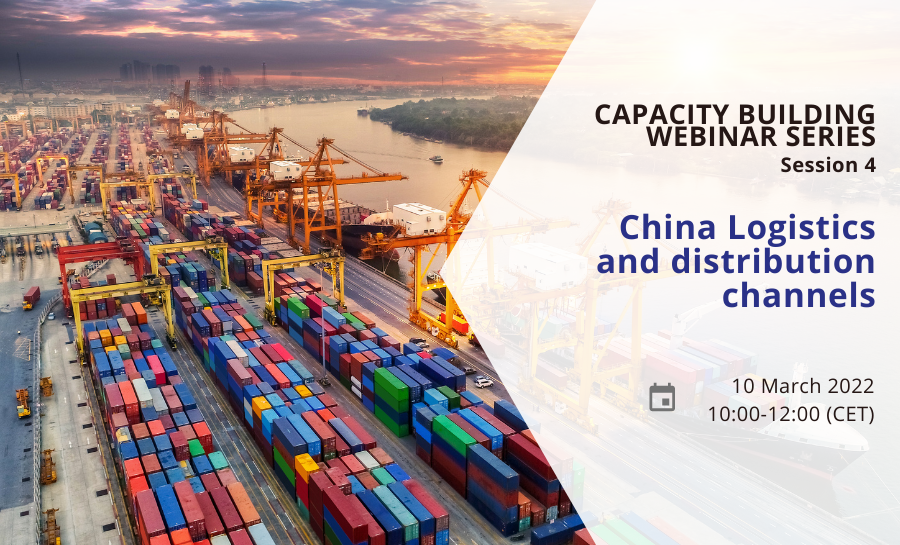 China is currently the world's second largest economy and the European Union's second largest trading partner. European companies that are seeking to export to China face many exciting possibilities and prospects, but they also face challenges, including logistical issues involved with getting physical goods from Europe to the Chinese customer over 8,000 km away.

Our expert will introduce the China logistics and distribution environment highlighting the issues that European SMEs will need to navigate.
You can find the recorded webinar on YouTube here:
____
Agenda
Module 1:
- Ways of getting goods to Chinese buyers
- Shipping foods from the EU to China
- Ports of Entry
- Free trade zones
Logistics for E-commerce
Module 2:
- Customs Clearance, Inspection and Declaration in China
- Import inspection and declaration
- Chinese customs
- Challenges and getting help

Module 3:
- Third party logistics providers
- Freight Forwarders
- Working Directly with Shipping Line/Airline or with a Forwarder
- Selecting the Right Service Providers –tips for SMEs

Module 4: Final considerations for EU SMEs
_____________________________________
Find information about the other sessions below:
_____________________________________
About the speaker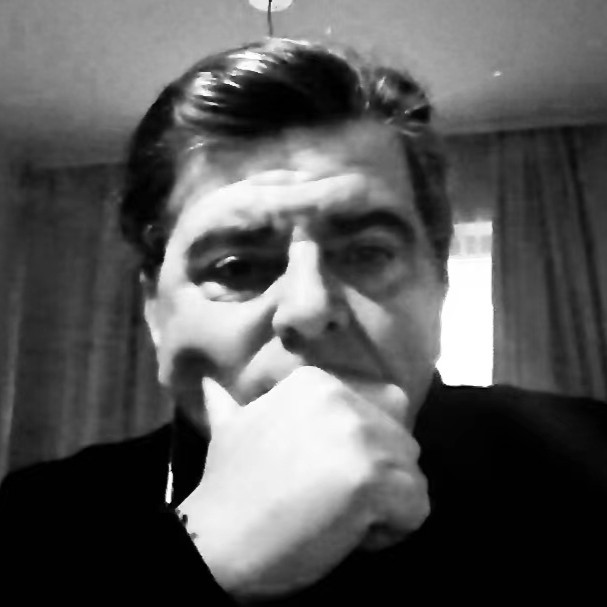 Rafael Jimenez​, China Trade Expert at Enterprise Estonia, the Trade and Investment Agency from Estonia government
International Trade, China Trade. Editor of free weekly newsletter on China Trade SOAPBOX, regular author on China Trade issues, previously leading Business Development Group at EU SME Centre in Beijing.