Date & Time (Beijing) :

Sep 9, 5:00 pm - 6:15 pm, 2021
Date & Time (Brussels) :

Sep 9, 11:00 am - 12:15 pm, 2021
With 989 million active internet users by the end of 2020, China currently accounts for more than half of B2C e-commerce sales worldwide. By 2021, e-commerce sales in China are expected to reach $2.1 trillion, an increase of 21% from 2020, well above the estimated 4% growth for the country's offline sales channels. The growth of e-commerce has benefited adherent companies, promoting their internationalization, extending their customer spectrum and boosting their sales volume. However, the increase in the volume of transactions, within a simple click, also increases infringements related to intellectual property rights.
The EU SME Centre, the Internationalization Academy of AICEP and China IP SME Helpdesk are happy to invite you to participate in the webinar 'In China Focus – E-commerce and Intellectual Property', to be held on 9 September 2021. The webinar is intended to provide insights to companies exporting to China about the Chinese e-commerce ecosystem as well as a set of best practices.
The session will be attended by experts from EU SME CENTRE, Laura Velasco and Robbert Gorris and from the China IP SME Help Desk, Matias Zubimendi. The webinar will be moderated by a AICEP delegate in Shanghai, Mário Quina.
Interested in joining? Sign up here
*Please note that the registration platform is in Portugese. Feel free to contact louise.lund@eusmecentre.org.cn if assistance is needed to sign up.

Agenda
11:00 – 11:05

Opening Remarks
- Mário Quina
AICEP Portugal global
11:05 – 11:10

Introduction to EU SME Centre
- Laura Velasco
EU SME Centre
11:10 – 11:35

E-Commerce in China
- Robbert Gorris
EU SME Centre's expert
1.
Things to know before entering the Chinese e-commerce market
2.
Most recommended Chinese e-commerce platforms for European SMEs
3.
How European businesses can succeed on China's ecommerce platforms
11:35 - 11:40

Introduction of China IP SME Helpdesk services
-
Matias Zubimendi
China IP SME Helpdesk
11:40 – 12:05

Do's and Don'ts of IP Protection in China
•
What to pay attention to before entering China market
•
Do's and don'ts of IP management in China
•
What to do in case of an infringement
12:05 – 12:15

Q&A
- Mário Quina
AICEP Portugal Global
12:15 – 12:45

Private Networking (TBC)
About the speakers: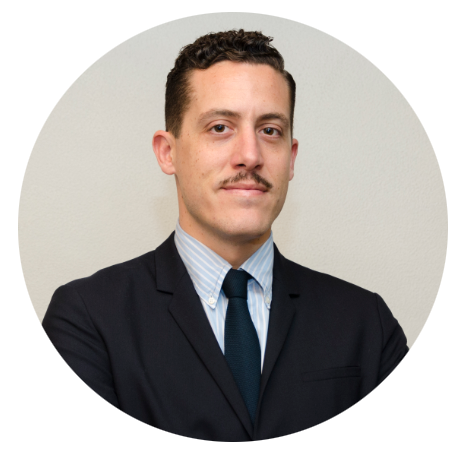 Mário Quina, Diretor of AICEP in Shanghai, China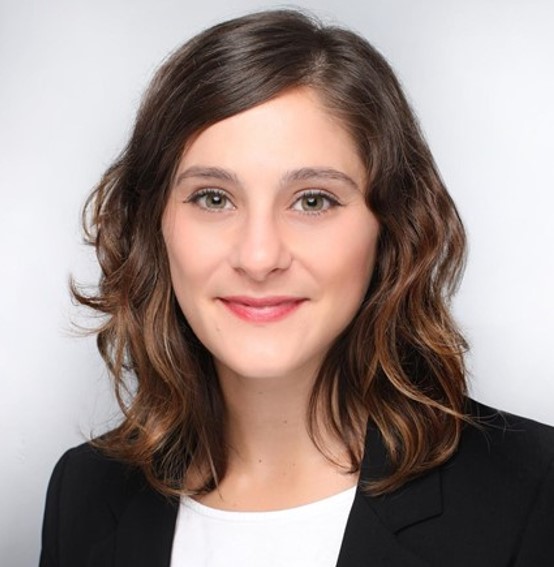 Laura Velasco, Partnership Coordinator, EU SME Centre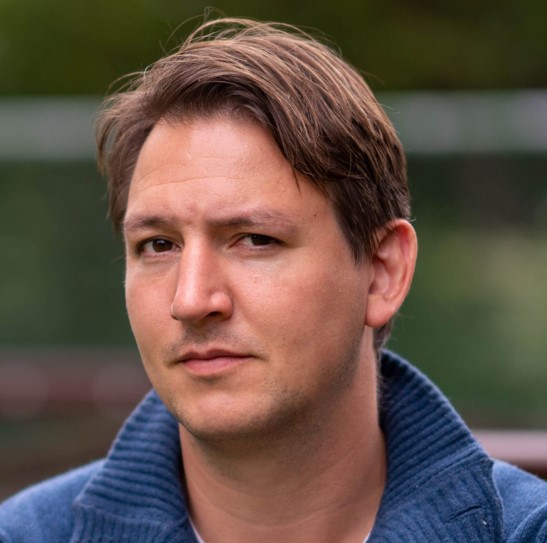 Robbert Gorris, EU SME Centre expert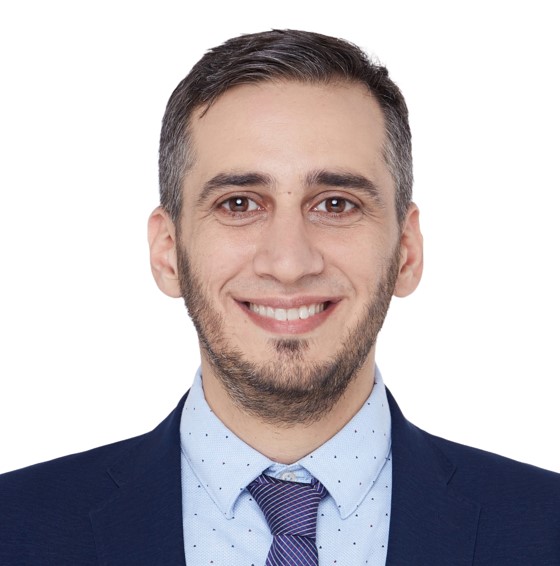 Matias Zubimendi, IP Advisor, China IP SME Helpdesk
Related Events
Webinar .

Dec 2 3:30 pm - 5:00 pm