Find a service provider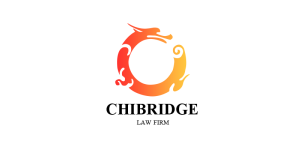 Chibride Law Firm
Type of services:

Consulting, Legal Services

Affiliation to a Chamber
of Commerce:

None

Member state:

other

Languages spoken:

Chinese, English

City:

Guangzhou

Website:
Contact Info
Sophie Mao

Leader of Interntaional Team

Directing Partner
T: 020-38910678
E: sophiemao@chinalawhelp.com

广州市天河区天河北路28号时代广场东座919室
广东尊海律师事务所
Room 919, East Tower, Time Square, Tianhe North Road, Guangzhou, China
Company background
The international team of Chibridge Law Firm focuses on providing legal assistance to SMEs which are interested in doing business in China, or foreigners who work in China.
All our lawyers are experienced local practitioners who understand local culture and routines, so they may provide more flexible and cost-effective solutions for our clients' problems.
However, all information here is general and not for any particular situation. Should anyone seek advice for a specific case, we strongly recommend approaching us for more accurate legal advice.