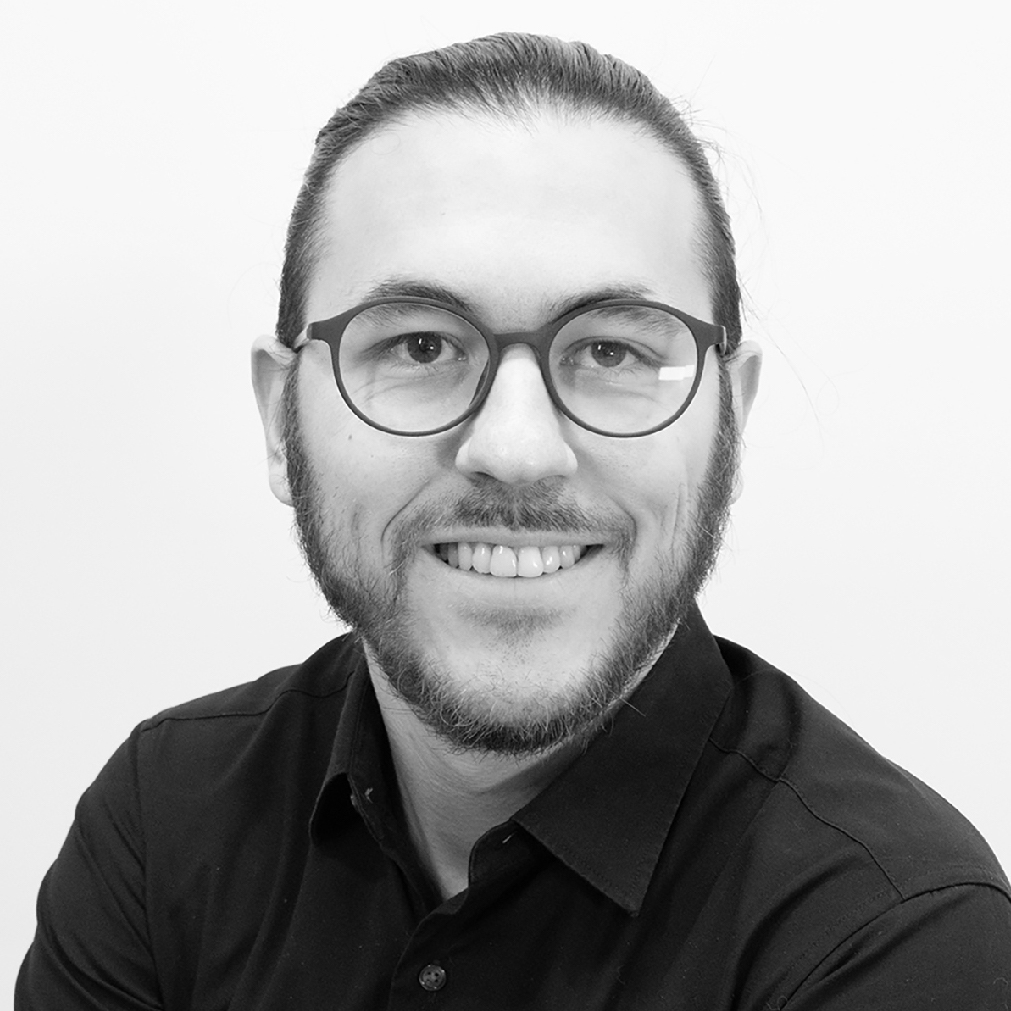 Rubén Martínez Gómez
EIBENS Project Manager, Market Intelligence Dept.
Rubén has lived in China for over 6 years, and his career has always been focused on the Chinese market.
He has experience working both for public agencies and private companies. He worked at the Commercial Office of the Spanish Embassy in Beijing for the Valencian Agency of Business Internationalisation (IVACE) and worked as export manager for a Spanish leading company in the beer and soft drinks industry, being responsible of China and other Asian markets.
Currently, Rubén is Project Manager at EIBENS' Market Intelligence department. He manages the company operations related to the development of consulting projects, assigning and coordinating team members activities and elaborating market intelligence reports and presentations. He has successfully conducted food and beverage market research and strategy projects for sectors like meat, dairy, wine, animal fodder, organic, e-commerce, etc. He has deep and up to date knowledge in regulation, marketing, distribution and sales channels in the F&B market in China.
He holds a master's degree in Business Administration from the Polytechnic University of Valencia and specialised on international management and business internationalisation through different courses and experiences abroad.