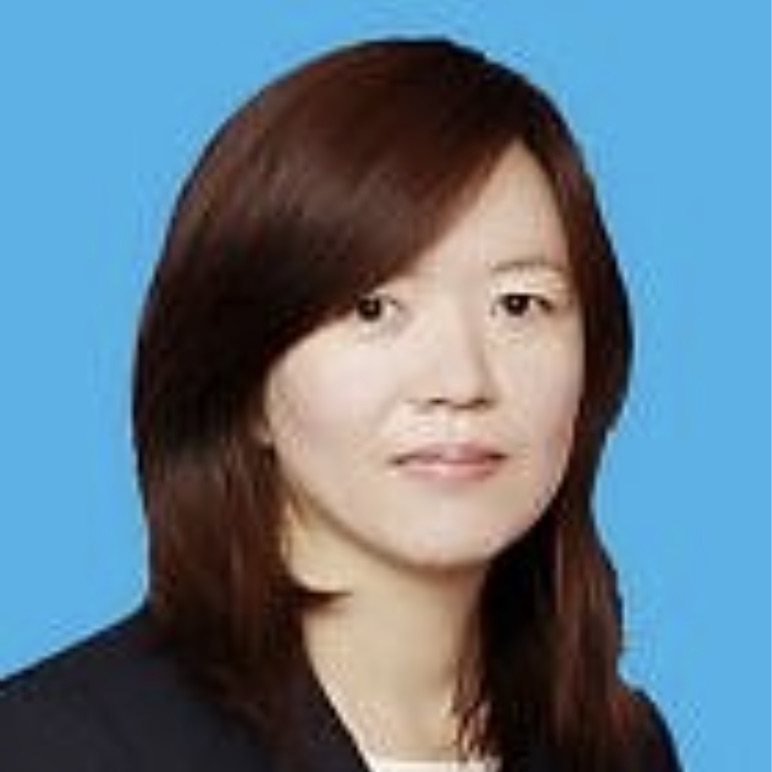 Shirley Lu
ProVeg International Country Executive Director Greater China
Shirley Lu serves as Country Executive Director – Greater China of ProVeg International, the largest European non-profit organisation for plant-based diets and food innovations. On this role, Shirley launched the first ever plant-based innovation campaign with major universities and leading food manufacturers to introduce planted-based food offerings that appeal to the Chinese taste buds. She is planning to roll out this campaign to the Southeast Asia region. To accelerate plant-based innovations in China, Shirley has spoken and initiated forums bringing together officials, academics, senior food executives as well as startup entrepreneurs to provide insights and share opportunities and challenges.
Shirley has extensive background in both retail foods and food service in Asia. She started her career with P&G in Taiwan, and has worked for Mars in Southeast Asia, Korea, and Taiwan, Unilever in China, Rich's Foods Asia in Shanghai, and as the regional marketing head at Tate & Lyle APAC in specialty food ingredients based in Singapore. Her expertise includes go-to-market strategy, innovation, brand & product portfolio management, insights, brand communication, and customer acquisition. Shirley's footprint goes beyond Asia. She has frequented major international food shows to scout for new ideas and innovations driving the green food movement.
Shirley had served as Vice Chair at AmCham Shanghai's Food, Agriculture & Beverage Committee from 2010 to 2019 and was the founder and leader of the Foodservice sub-committee.
She holds a BA degree from National Taiwan University and an MBA from Columbia University in New York.