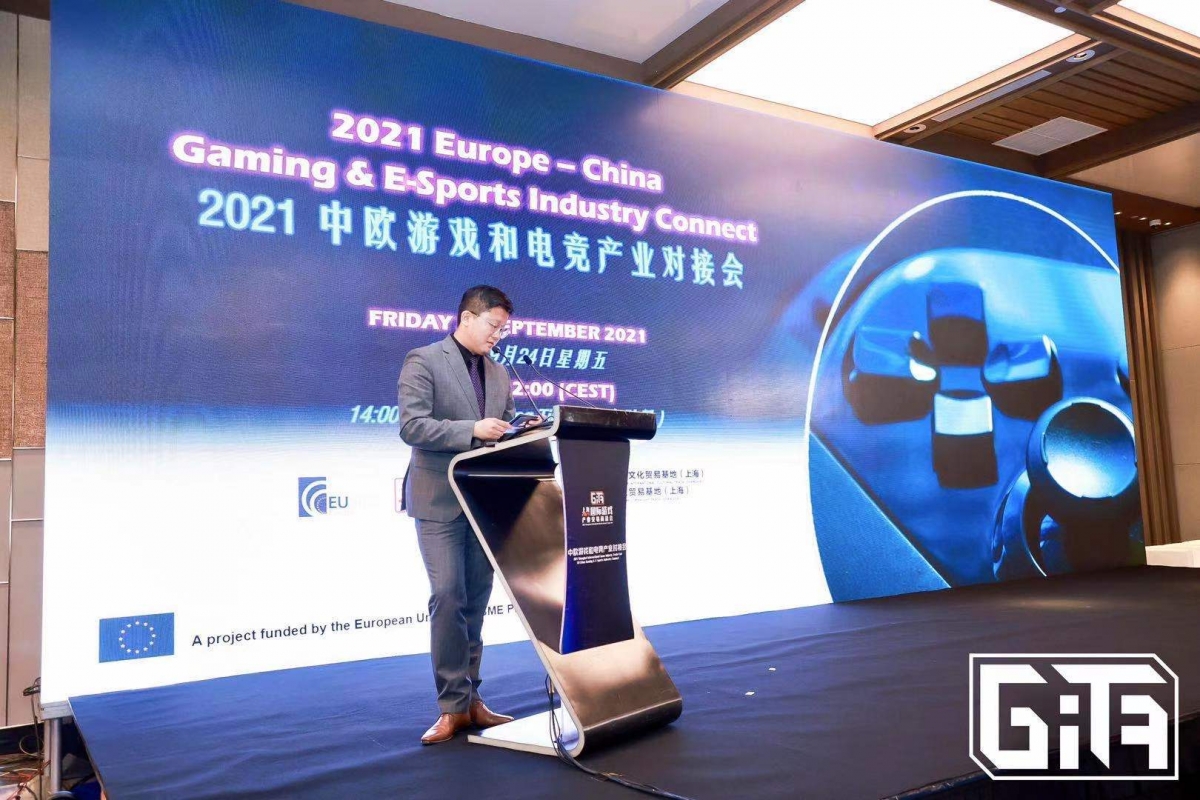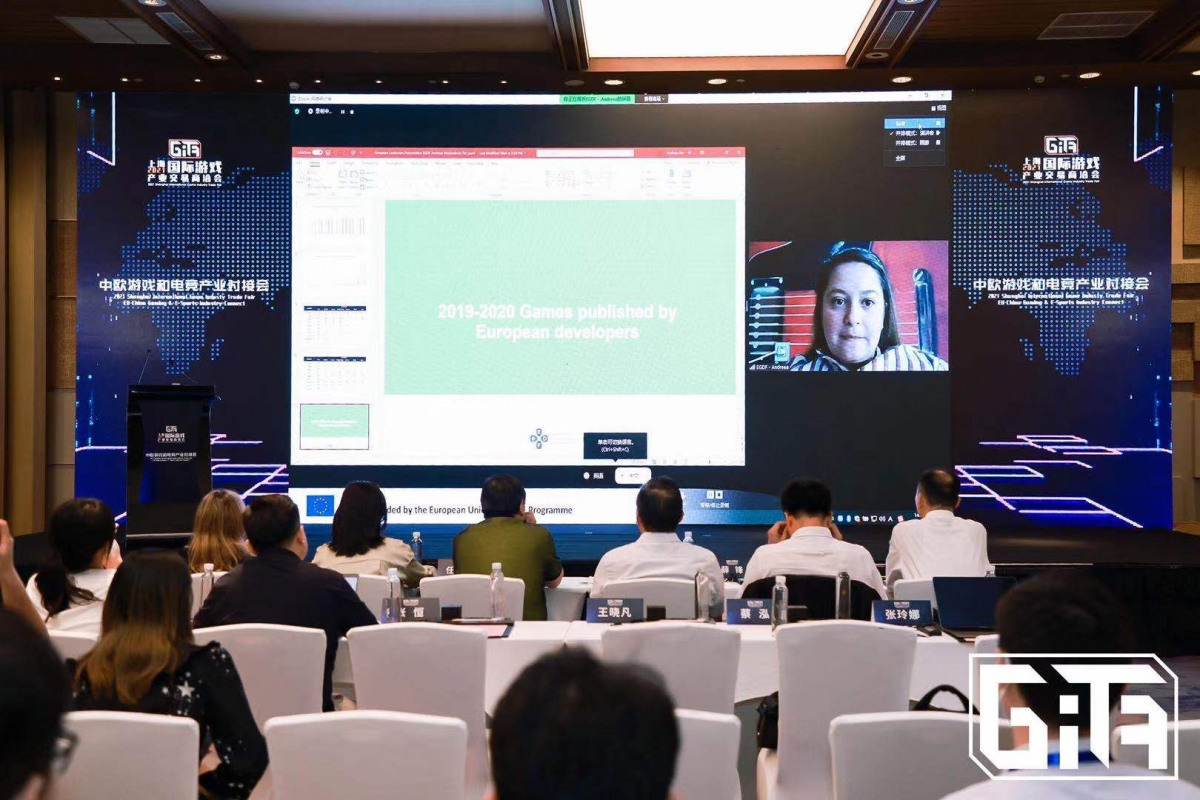 On 24 September, the EU SME Centre and its partner China Britain Business Council successfully held the Europe-China Gaming and E-sports Industry Connect.
This purpose of the event was to help European gaming & e-sports companies to understand the requirements, directions and needs of the Chinese gaming & e-sports market, and to connect with China's biggest players in the sector, by facilitating contacts and exchanges.
Specifically, the event was divided in two parts:
Presentations on the European and Chinese gaming & e-sports markets, including two specific roundtable discussions on various regulatory and market aspects. During this part, the "China-Europe Game Industry Development Report (2021)" was released by Entbrains – and available for download on our website here
Industry connect, during which 7 European companies did a pitching to introduce themselves to the Chinese audience. These included companies from Poland, Italy, Romania, Austria, Czechia and UK. A brochure with detailed introductions on the companies can be downloaded from our website here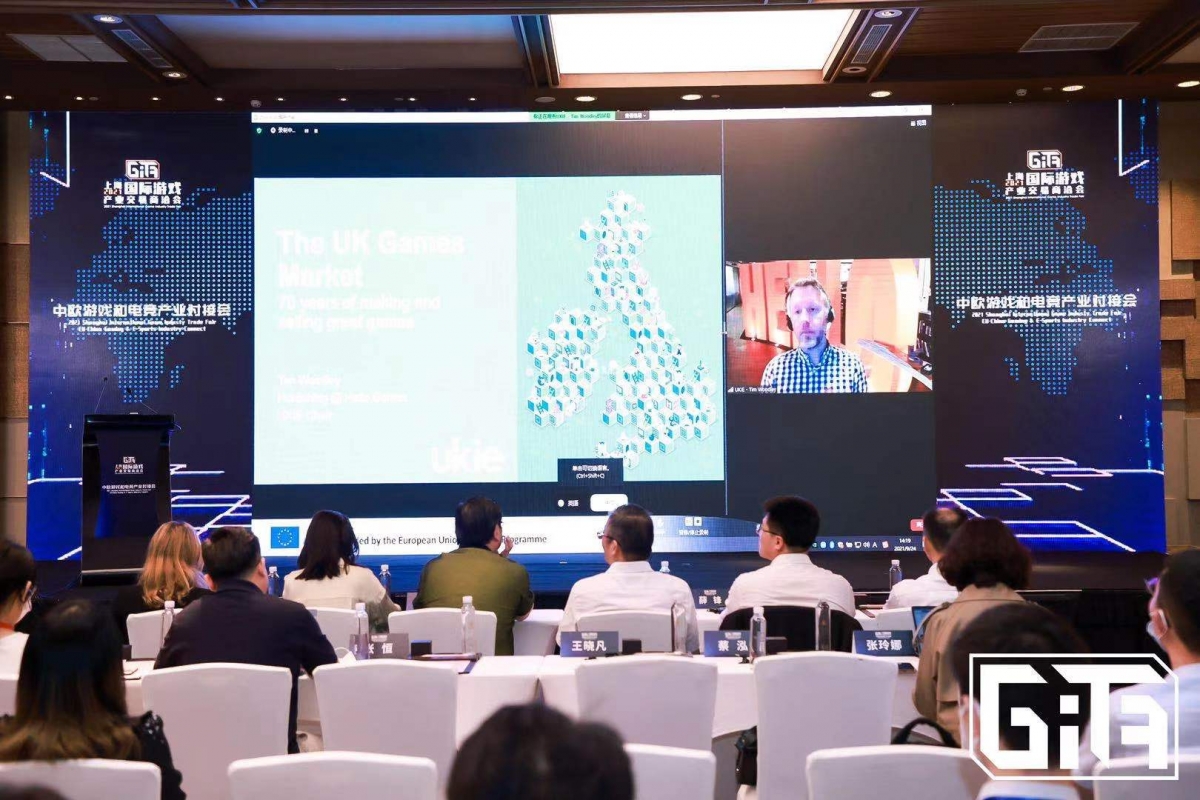 The event was attended by other 40 European participants online, and more than 60 Chinese companies offline in Shanghai. The event was organised in partnership with the National Base for International Cultural Trade (Shanghai), the Shanghai Online Game Association, and the Shanghai E-Sports Association. The event is also strongly supported by the European Games Developer Federation, Romanian Game Developers Association (RGDA) as well as AdvantageAustria.
The recording of the event will be available on our website and YouTube channel in the comming days.