Home
> Danish Chinese Business Forum
Our Partners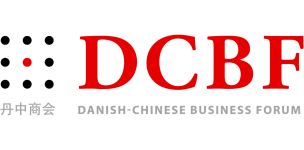 Danish Chinese Business Forum
Country:

Denmark

Relation to the Centre:

MoU partner

Website:
Address:

Tingskiftevej 5, DK-2900, Hellerup

Contact:

Mail: info@dcbf.dk Phone: +45 33 32 97 78

Partner background

Danish-Chinese Business Forum is an independent, non-profit, executive network organisation that aims to strengthen commercial ties between Denmark and China. The network acts as an enabler of knowledge exchange among companies and organisations with a common interest in Danish-Chinese business relations. Founded in 2005, the network today counts more than 600 business executives with first hand experience of doing business in China and whose combined strengths affect the decision-makers. Having received official recognition from both Danish and Chinese authorities, Danish-Chinese Business Forum is acknowledged as the prime link between Sino-Danish commercial interests.