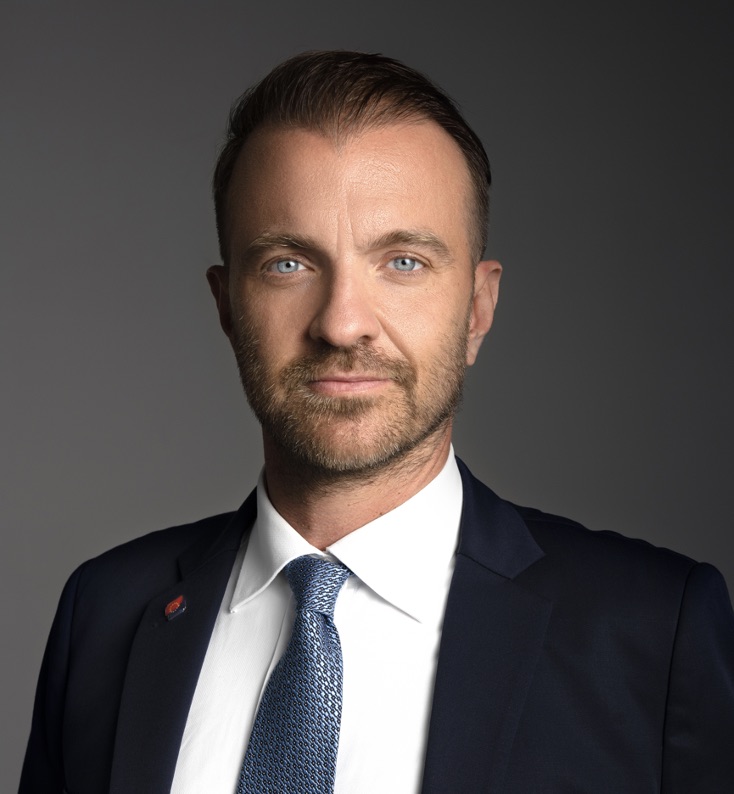 Carlo Diego D'Andrea
Vice President, European Chamber; Founding Partner and Managing Director, D'Andrea & Partners
Founder and Managing Partner of D'Andrea & Partners Legal Counsel, and Founder of DP Group.
Carlo Diego D'Andrea graduated in Law at the University of Teramo (Italy). He then obtained a Masters' degree in Corporate Advisor at LUISS University in Rome and a Diploma in Chinese Studies at Nanjing Normal University and is a member of the Italian Bar Association.
Mr. D'Andrea arrived in China in 2005 and is fluent in Italian (mother tongue), English, Mandarin Chinese and Spanish. He mainly deals with cross-border mergers and acquisitions, assistance in ODI/FDI and intellectual property rights.
He is also acting as National Vice President of the European Union Chamber of Commerce in China and Chairman of the Shanghai Chapter.