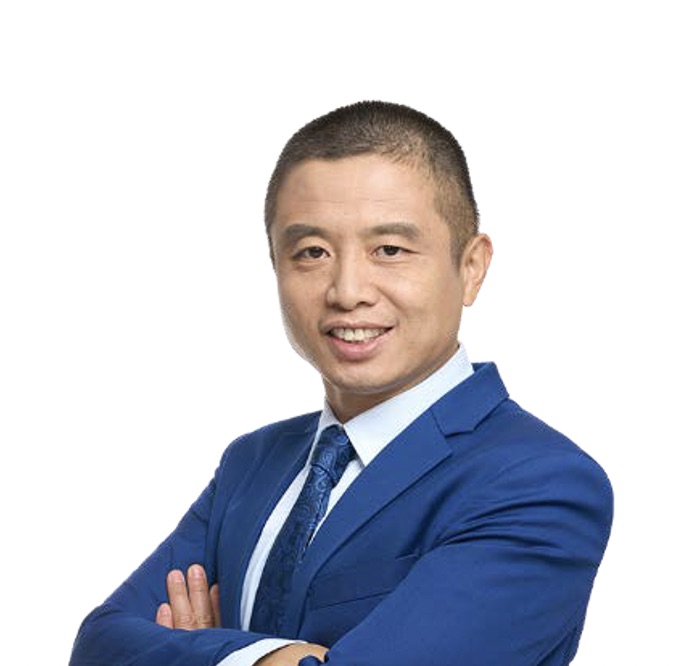 Michael Tan
National Vice Chair of the Legal and Competition Working Group, European Chamber; Partner, Taylor Wessing
Michael has more than 20 years of experience in advising international companies on their operations in and with China. He has profound experience advising industrial clients in various sectors, covering all legal aspects of a typical investment deal like market entry and joint ventures, M&A restructuring and exit. Throughout his two decades' practice, Michael has been gradually converging his energy on technology-driven business and has built up his reputation and connections in the circle.
As the first Chinese partner of Taylor Wessing, Michael is now heading the firm's TMC practice for China. Besides his expertise regarding general corporate and commercial matters, he specialises in IT regulatory and data/privacy protection areas. Michael holds CIPP/E certification as granted by the International Association of Privacy Professionals (IAPP). At the same time, he frequently publishes articles and comments on IT and technology related legal topics.
Michael is Vice National Chair of the Legal & Competition Working Group under the European Chamber of Commerce. He also serves as an arbitrator of the Shanghai International Arbitration Center.
Michael studied law at the University of International Business and Economics in Beijing (UIBE), China, where he also completed his LLB and LLM degrees in 1997 and 2000 respectively. In 2006, Michael received his law doctorate from UIBE. In 1997, Michael was admitted to the Chinese bar. After practicing in domestic law firms, he worked in the Beijing office of a major international law firm from 2000 to 2002. In 2002, he joined Taylor Wessing in the Shanghai office. In 2007, he was appointed as a partner of Taylor Wessing.