Date & Time (Beijing) :

Mar 8, 5:00 pm - 7:00 pm, 2022
Date & Time (Brussels) :

Mar 8, 10:00 am - 12:00 pm, 2022
With the aim to better understand the specificities of the Chinese market and the possibilities of entering it, the EU SME Centre, Eurochambres and SPIRIT Slovenia, are organising a 'Capacity Building Webinar Series' aiming at increasing the awareness and understanding of doing business in China for European SMEs.
During the 5 webinar sessions, various China experts from different areas of expertise will present the cultural peculiarities, the market entry strategies, the challenges related to logistics and the distribution channels and the importance of digital marketing in China.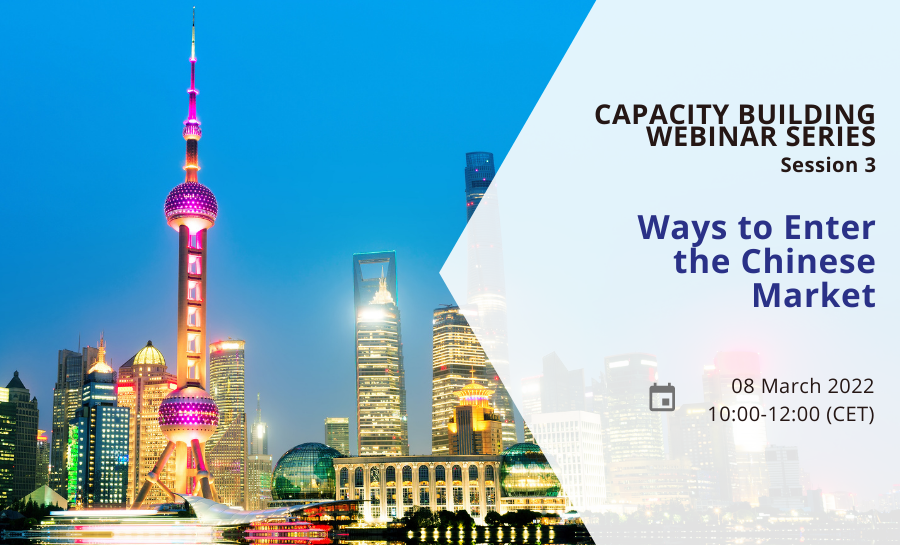 This session focuses on the different options open to European SMEs considering entering the Chinese market. The speaker will span the whole spectrum of possibilities remarking the specific advantages depending on the goals and the particular circumstances of individual companies. This is done by focusing on both business insights as well as four market entry strategies.
Agenda
Module 1: Introduction to the Chinese market

Module 2: Market entry without a local entity
- Direct buying or selling
- Local partner or distributor?

Module 3: Market entry with a local entity
- Setting up a local entity
- WFOE structure
- Joint Venture structure

Module 4: Protection of your intellectual property rights: Registration and enforcement

Module 5: Considerations & conclusions
Interested in joining? Sign up here
_____________________________________
Find information about the other sessions below:
_____________________________________
About the speaker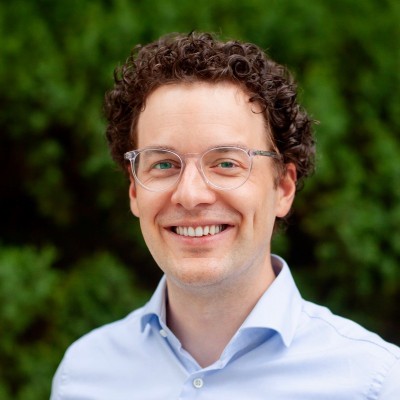 Maxime Van't Klooster, Acclime China