Date & Time (Beijing) :

Mar 8, 2022, 5:00 pm - 7:00 pm
Date & Time (Brussels) :

Mar 8, 2022, 10:00 am - 12:00 pm
With the aim to better understand the specificities of the Chinese market and the possibilities of entering it, the EU SME Centre, Eurochambres and SPIRIT Slovenia, are organising a 'Capacity Building Webinar Series' aiming at increasing the awareness and understanding of doing business in China for European SMEs.
During the 5 webinar sessions, various China experts from different areas of expertise will present the cultural peculiarities, the market entry strategies, the challenges related to logistics and the distribution channels and the importance of digital marketing in China.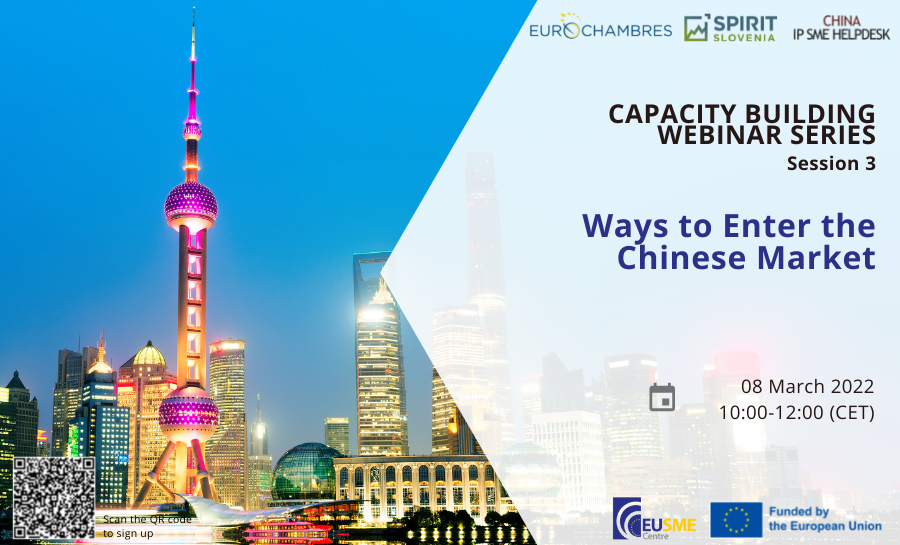 This session focuses on the different options open to European SMEs considering entering the Chinese market. The speaker will span the whole spectrum of possibilities remarking the specific advantages depending on the goals and the particular circumstances of individual companies. This is done by focusing on both business insights as well as four market entry strategies.
You can find the recorded webinar on YouTube here:
____
Agenda
Module 1: Introduction to the Chinese market

Module 2: Market entry without a local entity
- Direct buying or selling
- Local partner or distributor?

Module 3: Market entry with a local entity
- Setting up a local entity
- WFOE structure
- Joint Venture structure

Module 4: Protection of your intellectual property rights: Registration and enforcement

Module 5: Considerations & conclusions
_____________________________________
Find information about the other sessions below:
_____________________________________
About the speaker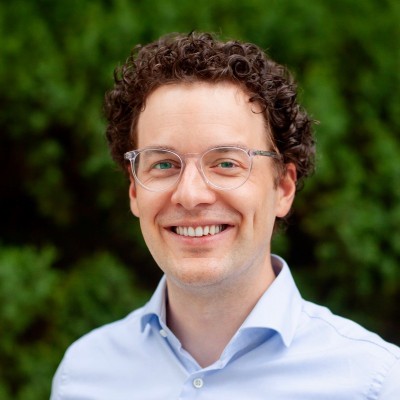 Maxime Van't Klooster, Acclime China
Maxime works for the Acclime Group as Partner and Director of Acclime's Beijing office. Furthermore, he leads the consulting department. With almost a decade of experience in China, Maxime has advised clients in various industries on their strategy, market entry, and local operations. Maxime graduated with distinction from Maastricht University with a master's degree in Change Management. He also attended programs in Beijing, China, and Grenoble, France.
About Acclime:
Acclime is a regional expert provider of accounting, tax, consulting and corporate services and helps clients seamlessly advance their businesses and interests in China. By staying on top of regulatory changes, we'll help you manage local governmental and administrative compliance issues quickly, with a minimum of fuss. Our in-country experts have a deep understanding of local markets, and we're committed to the growth and success of the region. As a client, you can outsource your administration and corporate and tax compliance, so that you can focus on developing your commercial interests.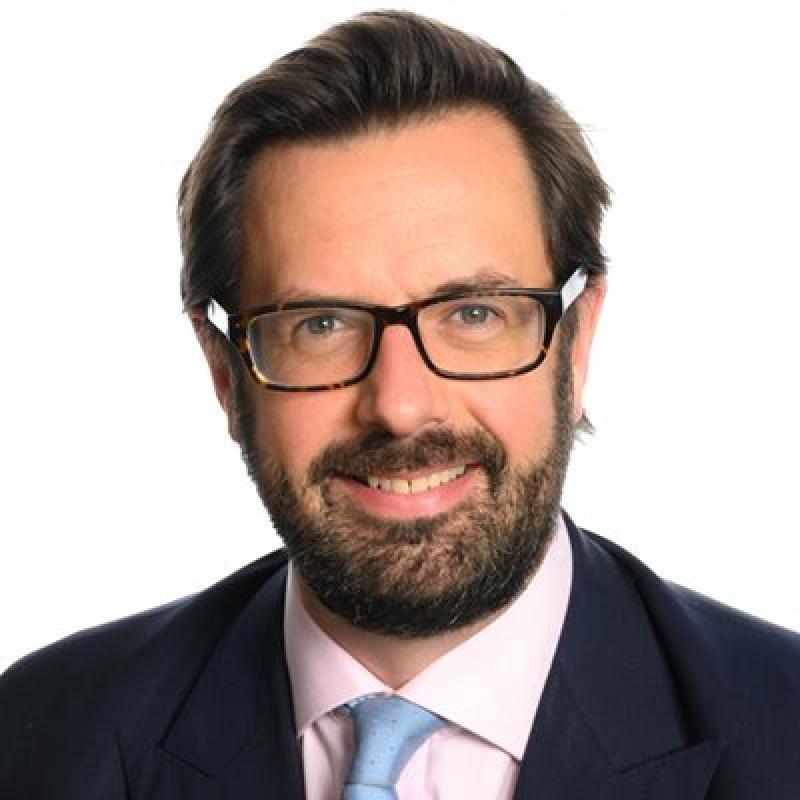 Jamie Rowlands, Partner, Gowling WLG (UK) LLP
Jamie Rowlands is a partner who has had 15 years of experience enforcing and protecting clients' valuable intellectual property rights; in particular patents and brands. He is client focussed and always strives to get to the nub of an issue to deliver the most relevant and commercial advice.
He is working on both transactional and litigation services, with a particular focus on intellectual property related issues. He has very extensive experience of all aspects of the court system in Mainland China and understands the complexities and cultural challenges well.
His work has always been internationally-focussed and includes acting on global disputes involving parties from the UK, Europe, USA, China, Japan and Africa. He is first rate at managing large teams (including lawyers from different jurisdictions) to provide a cost effective and streamlined service for clients. Jamie combines in-depth technical expertise with broad sector experience; work includes acting for clients in healthcare, aviation, advanced manufacturing and hi-tech sectors.