Home
>
Knowledge Centre
> Centre Expert Shows the Way for European Spirits to China: Joining the Tastes of Europe Campaign in Beijing
EU SME Centre Business Development Advisor Rafael Jimenez presented at the recent Tastes of Europe Spirits Tasting Event at the Polish Embassy in Beijing on 16th November, 2015.
Several European Spirits associations and producers bearing the Protected Designation of Origin and the Protected Geographical Indication labels learned about opportunities in the Chinese market, distribution channel and how to protect their trademarks and intellectual property.
Rafael introduced the latest import figures of spirits for 2015 and shared best practices for market access for SMEs via small specialised importers and the advantages of using on-trade for sales in China.
Attendees included officials from the European Union Directorate-General for Agriculture and Rural Development (DG AGRI), China's AQSIQ and Member State representatives in Beijing.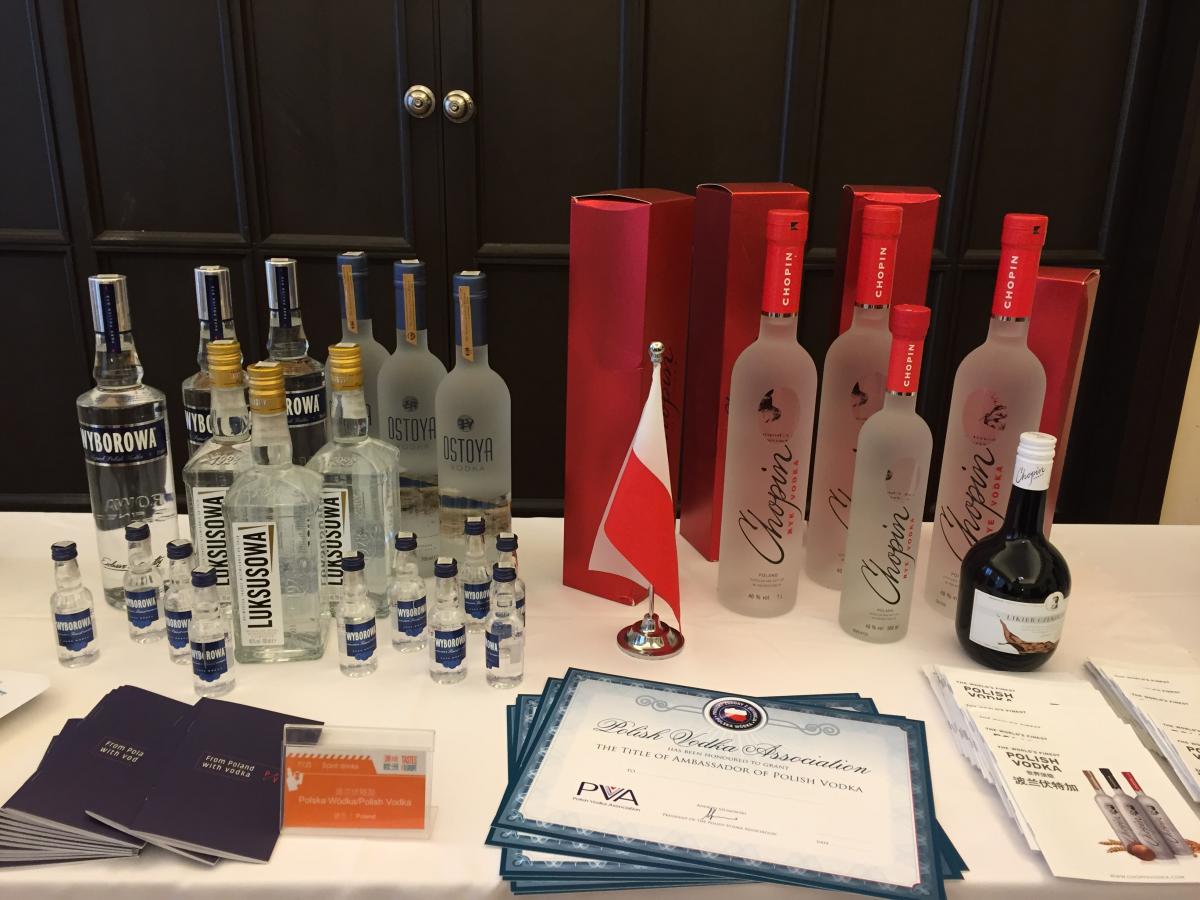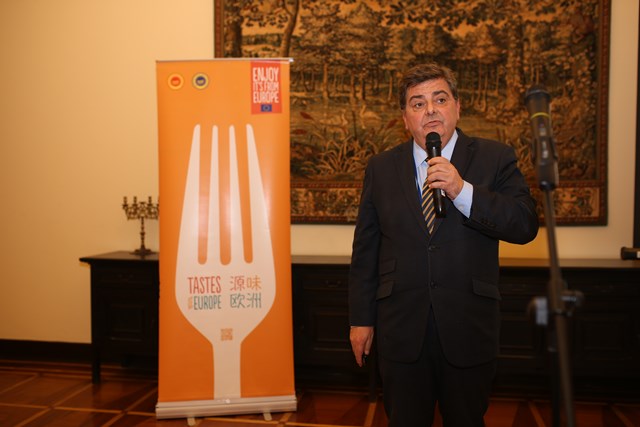 ---
About the Tastes of Europe Campaign
The Tastes of Europe campaign is an initiative funded by the European Union Directorate-General for Agriculture and Rural Development (DG AGRI) to promote European food and beverage products with a Geographical Indication (GI). These include products with the PDO (Protected Designation of Origin) registration and PGI (Protected Geographical Indication) registration from each of the EU's 28 Member States. GIs encourage diverse agricultural production, protect product names from misuse and imitation and help consumers by giving them information concerning the characteristics and benefits of GI products as a guarantee of authenticity, quality and safety, tradition and heritage