Find a service provider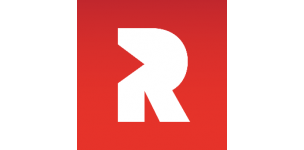 Remitsy
Type of services:

Banking and Financial Services

Affiliation to a Chamber
of Commerce:

British Chamber of Commerce in China (Britcham), China-Britain Business Council (CBBC)

Member state:

United Kingdom

Languages spoken:

Chinese, Czech, English, Slovakian

City:

Beijing, Hongkong, London, Shenzhen

Website:
Contact Info
Richard Bensberg

CEO

Business Development
T: +442033223969
E: r@remitsy.com

Tech Temple, Kelin Plaza B, 107 Dongsi North Street, Dongcheng District, Beijing 100007
Company background
Remitsy is the fastest and cheapest way for businesses to send money to China. Currently, international payments are a painful experience of many international businesses, both costly and time exhaustive. Remitsy solves these problems and minimizes the pain with safe, fast and inexpensive international money transfers for businesses. Remitsy - the next-generation payment platform for businesses making payments to China.