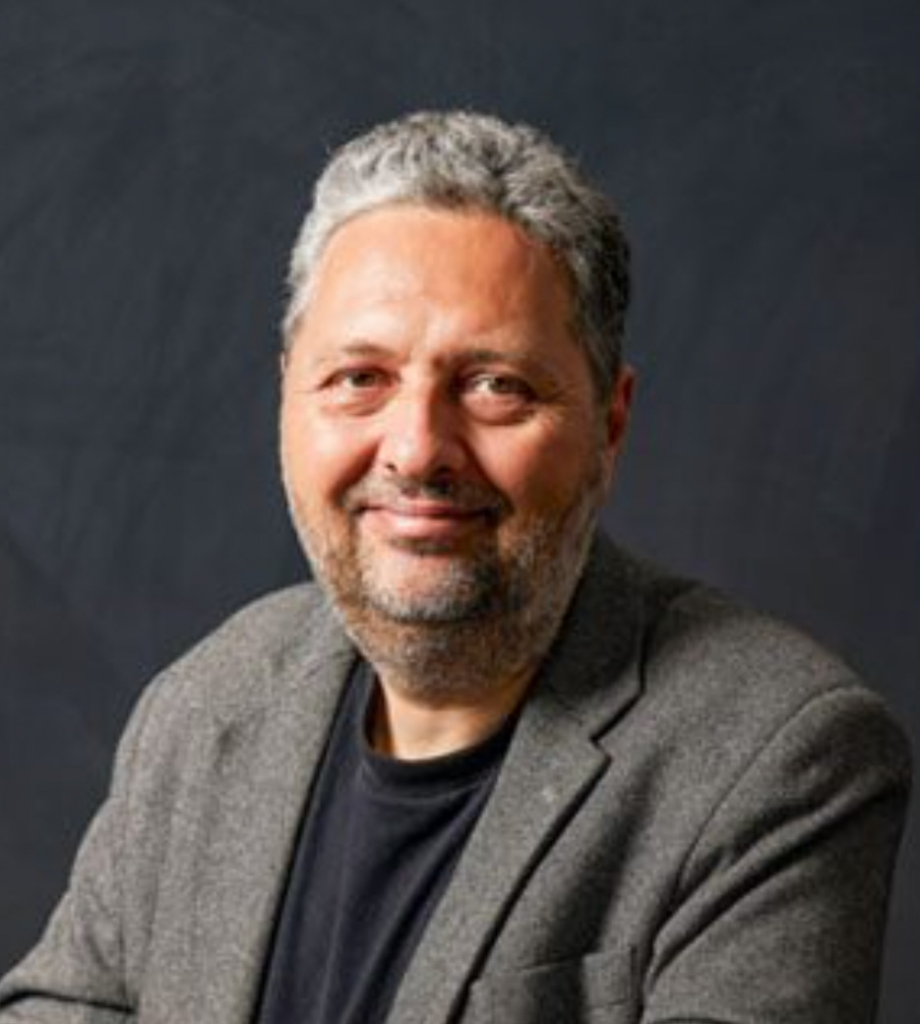 Daniel Heusser
President & Chief Architect, Virtuarch
Daniel Heusser founded Virtuarch with the vision of delivering projects combining functionality and vision, while providing added value to its clients.
Daniel graduated from the world-renowned Department of Architecture of ETH Zurich. He has been in charge of complex projects in Switzerland and Asia for over 20 years.
Having made his name in educational, industrial and R&D projects, he has built expertise in deeply understanding the needs of each owner, which has given him the tools to implement visionary concepts in leading projects.