Date & Time (Beijing) :

Apr 12, 2022, 4:00 pm - 5:40 pm
Date & Time (Brussels) :

Apr 12, 2022, 10:00 am - 11:40 am
Venue :

online (Zoom) + offline (Guangzhou CICC office & Beijing EU SME Centre office)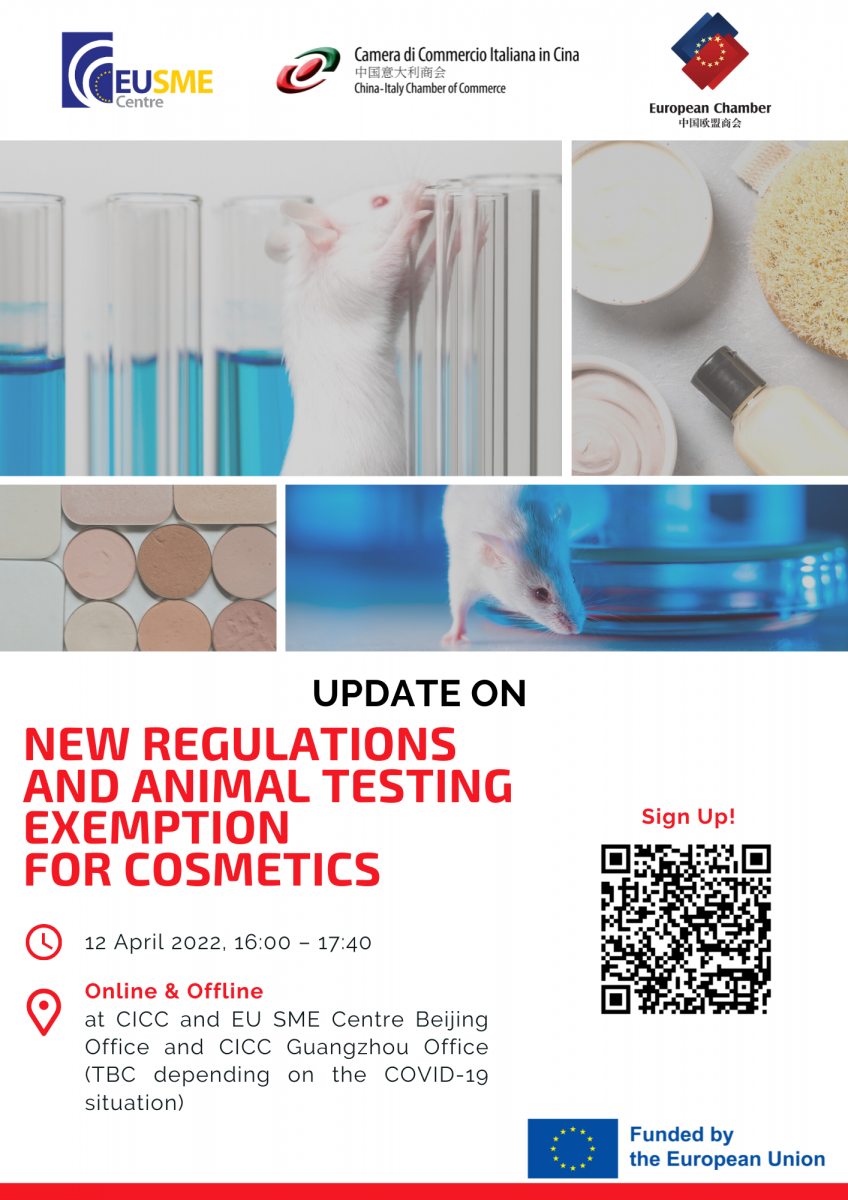 The Cosmetic Supervision and Administration Regulation (CSAR) came into effect on 1 January 2021, representing the new, overarching cosmetic regulatory framework in China. CSAR has detailed provisions for cosmetic classification, product notification and registration, new ingredient management, efficacy evaluation, safety assessment, online cosmetic supervision, accountability systems, punitive measures, etc.
Simultaneously, in May 2021 a new, long-awaited milestone came into force: the possibility for imported general cosmetics to be exempted from mandatory animal testing in China, and thus opening up the Chinese market to several European cruelty-free brands which previously could only export limited quantities through cross-border e-commerce, or were not exporting at all. Yet, to animal testing exemption a certain documentation must be provided from the manufacturer's home country, which is a challenging process. In February 2022, the EU SME Centre updated its flagship report How to Export Cosmetics to China (2022 Regulations Update) to help EU companies in the process.
This workshop reviews the impact of CSAR and other relevant cosmetics regulations after more than 1 year of implementation. It also explains the process to obtain animal testing exemption for EU manufacturers, introduces a non-complete list of EU countries issuing GMP certificates, and provides an overview of the feedback and perception of EU companies on the new regulations.
__________________________________
Do you want to contribute to the event by providing feedback on the impact of CSAR and animal testing exemption? Take part in our 2-minute survey by clicking on the link: https://survey.zohopublic.com/zs/3uB3kY
The event will be in English. It is open to the participation of all interested EU SMEs, consulates and business support organisations. Participation is free for all participants.
__________________________________
Offline venues:
- Guangzhou: CICC office
(Room 1201-1202, Garden Hotel, No. 368 Huanshi Dong Road, Garden Tower, Guangzhou, 510064)
- Beijing: EU SME Centre office
(Room 021, Unit 2, Sanlitun Diplomatic Compound 3, Workers Stadium North Road, Chaoyang District, Beijing)
Only a limited number of offline seats are available, and will be assigned on a first-come-first-served basis. The event organisers will confirm availability of seats directly with interested offline participants.
__________________________________
You can find the recorded webinar on YouTube here:
Agenda:
16:00 – 16:10 Intro
16:10 – 16:40 The impact and implementation of the new cosmetics regulations in China
- Vian Fang, Business Director, Enter-Co
16:40 – 17:00 How to export cruelty-free cosmetics / list of EU Member States issuing GMP certificates
- Alessio Petino, Knowledge Coordinator, EU SME Centre
17:00 – 17:20 Feedback from EU companies on new cosmetics regulations
- Jacky Zhang, Chair of Cosmetics Working Group, EUCCC
17:20 – 17:40 Q&A
About the speakers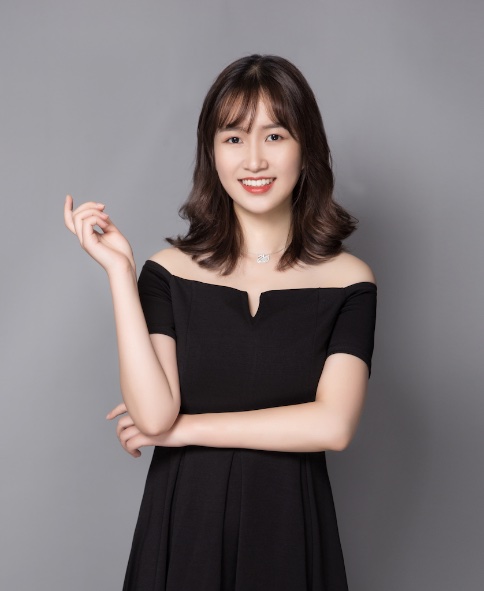 Vian Fang
Vian has been focusing on cosmetics regulations for many years. In addition to industry giants, she has served hundreds of overseas small and medium-sized cosmetic companies and helped thousands of imported products complete the registration and filing in China. Her professional analysis and unique insights have been recognized and shared by local regulatory authorities for many times, and she was invited to share practical cases for multinational cosmetics associations and chambers of commerce.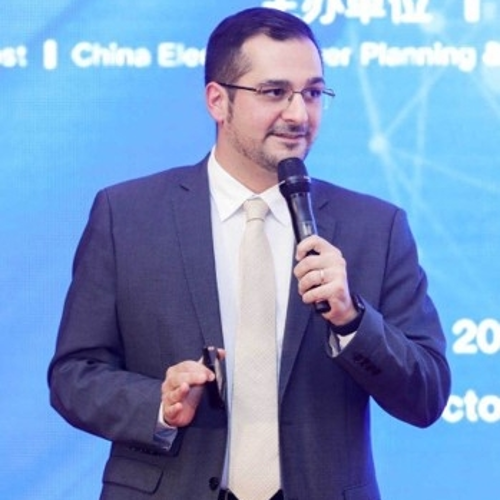 Alessio Petino
Worked for 6+ years on various EU-funded projects in China, mainly conducting policy and market analysis for European companies looking to enter or already in the Chinese market. Key focus areas: market access regulations and barriers, investment attraction policies, standards & compliance, focus on tech & innovation.
Since October 2020: Knowledge Coordinator of the EU SME Centre, coordinating reports, technical assistance and training activities. Coordinated the EU SME Centre's How to Export Cosmetics to China (2022) report; 20+ inquiries received and answered from EU SMEs and business organisations on animal testing and CSAR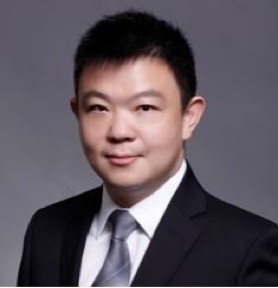 Jacky Zhang
Jacky Zhang, who is the present chair of the European Union Chamber of Commerce cosmetics working group has over 18-year regulatory affairs plus public affairs working experience in worldwide leading companies in FMCG and consumer health industry in both China and EU. He is also the Asia regulatory affairs director of SRCM Department of L'Oréal, leading its APAC RA team to oversee the regulatory intelligence, advocacy and compliance for Asian markets.
Jacky has in-depth knowledge and expertise on China and global cosmetic regulations with clear insight on the latest regulatory dynamics and trends especially in China. And he also has been the veteran to drive industry advocacy to influence the regulatory changes and implementation in order to meet the needs of business and innovation.