Home
>
Calendar
> Efficiency of Urban Water Infrastructure | China Europe Water Platform webinar series
Date & Time (Beijing) :

Mar 30, 2021, 2:00 pm - 4:00 pm
Date & Time (Brussels) :

Mar 30, 2021, 8:00 am - 10:00 am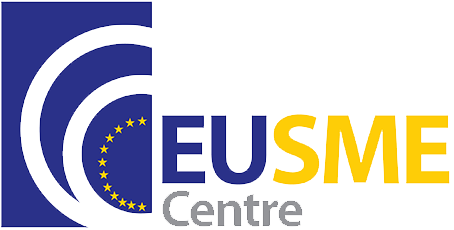 For the next couple of months, the EU SME Centre is organising a new webinar series in collaboration with the China Europe Water Platform with a focus on Urban Water.
The EU SME Centre and the co-organisers are therefore happy to invite you to participate in the second webinar of the series, which will focus on Efficiency of Urban Water Infrastructure
The series aim to promoting exchanges between European and Chinese players in the water market. Through this collaboration, the EU SME Centre will also participate in this year's Aquatech China Trade Show which will take place in the beginning of June in Shanghai.
Management of the Urban Water Infrastructure should ideally reflect the cyclic nature of water, however it is often subdivided among different entities. This may hamper an overall cost-efficient approach to ensuring of sustainable water resources provision, wastewater treatment and flood prevention measures. By applying a cross-sector, e.g. investments in reduction of water leakage can be compared to increasing reuse of treated wastewater and long-distance supply chains for water resources. What will hereby appear as the most cost-beneficiary investment in infrastructure?

Agenda: 14:00-16:00 (Beijing) | 08:00-10:00 (Brussels)
Welcome remarks
Setting the Scene
Case studies
Roundtable with participants
Closing remarks.
You can find the recorded workshop on Youtube: