Invitation to Tender
Web Development & Web Design Services
The Project
The EU SME Centre is looking for a Web Development and Web Design Provider for a project divided into two lots: the upgrade of its website (Lot 1) and the upgrade of its self-diagnosis tool (Lot 2), an interactive quiz for businesses.
The two projects will be integrated within a single website. The self-diagnosis tool shall be considered a microsite of the project website with specific capabilities.
The selected service provider will work on a complete redesign of our website, including the implementation of a new Content Management System (CMS).
The Centre's new website will need to guide target users efficiently with a professional and visually attractive layout, to integrate new features, to showcase the Centre's publications and events and to promote interaction with partners. The self-diagnosis tool will aim to help companies identify knowledge gaps before they implement their operational plans in China and encourage them to register as users to access our publications and business solutions.
A Few Words on the EU SME Centre
The EU SME Centre is an EU-funded initiative created to assist European small and medium-sized companies, entrepreneurs, and start-ups getting started or already operating in China. The Centre's main office is located in Beijing, China.
Our target audience comprises SMEs from the European Union and countries participating in the Single Market Programme, as well as partners such as business support organisations, and institutional stakeholders.
The services provided by the Centre include business solutions, advice, advocacy, free publications including articles and reports on a range on regulations and sector-specific issues, as well as training sessions and webinars.
Why We Are Upgrading
Lot 1: Website
Our current website was created and launched in 2012. Its current hosting server is in China. To visit the current website, follow the link: https://www.eusmecentre.org.cn/
On 1 July 2022, the EU SME Centre entered its Phase IV (2022-2025) and is implementing a new strategy to increase its outreach and visibility. As the Centre's main channel for communication, the website needs to inform and engage our audience with an interactive, professional, and up-to-date interface that integrates new features, including the upgraded self-diagnosis tool (Lot 2).
Lot 2: Self-Diagnosis Tool (SDT)
The current self-diagnosis tool has last been updated in March 2021 and can be consulted here: https://sdt.eusmecentre.org.cn/
The Centre has decided to redesign and modify the content of the SDT to improve its ease of use, allow users to complete the test faster with a design like a flow chart, and to fully integrate the SDT to the new website.
The main goal of the new SDT will be to increase user engagement by using answer choices to suggest relevant publications from the website and inviting users to contact our team for business consultations and other queries.
New Objectives, New Features
The purpose is to create a website that:
Is user-friendly, with an interface that is intuitive and easily navigable. The new website should be equipped with the latest on-page search engine optimisationand AI-assisted tools (chatbot).
Provides high page load speed to users located in China as well as to users accessing the website from Europe.
Reflects the EU SME Centre's identity with a contemporary and professional layout.
Allows back-office staff to post multimedia, search engine-optimised and visually attractive content with a simple interface.
Integrates new features: the B2B Marketplace, a partners' corner connecting SMEs to relevant support organisations, as well as video content and the upgraded self-diagnosis tool.
How to Take Part
Web design and web development professionals are welcome to send a proposal in English by email to the EU SME Centre's Communications and Visibility Manager Nelly Alix at nelly.alix@eusmecentre.org.cn, keeping Team Lead Liam Jia at liam.jia@eusmecentre.org.cn in copy.
Only complete proposals will be evaluated and only shortlisted candidates will be contacted by the EU SME Centre.
The deadline for submission of tenders is 16 September 2022.
The complete document detailing our specifications and timeline for this project is available for download by clicking here or by scanning the QR code (no registration needed). Registered users can also click on the "Download Attachment" icon.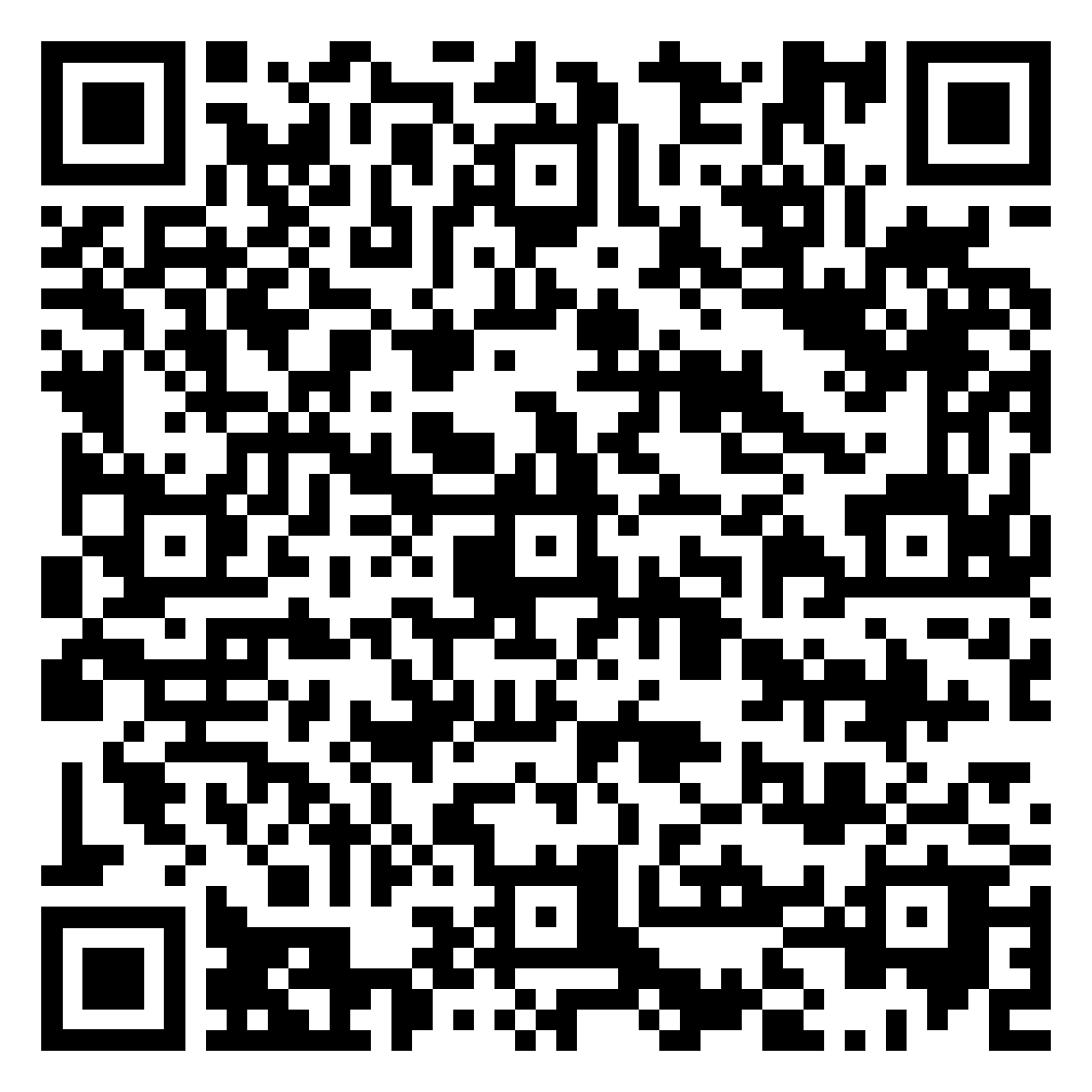 Frequently Asked Questions

Which CMS platform will the EU SME Centre use for its new website?
The EU SME Centre is currently using Drupal. Tenderers can suggest other Content Management Systems in their proposal and include a comparison of features.
How much content migration will the web developer need to undertake?
The website upgrade (Lot 1) includes migration of content from our existing website, including the EU SME Centre's publications and user database, to the new website. No content migration is needed for the upgrade of the Self-diagnosis tool (Lot 2).
The detailed timeline submitted by tenderers must include website content migration to ensure a launch date by end of December 2022. It is expected that content migration should take no longer than a month.
Where should the new website be hosted?
The current website and self-diagnosis tool are hosted in China under ICP License. Other server locations may be suggested by the tenderers, keeping in mind that it is imperative that the final website be accessible to users in China and to users in Europe.
Proposals should include recommended server location to ensure high page load speed to users in China and to users in Europe.
Should the tender include webmaster services?
The proposal does not need to include the services of a webmaster. The EU SME Centre's IT Manager will be responsible for any tasks related to webmastering.
What is the EU SME Centre expecting from new features such as the B2B marketplace and direct event registration?
The EU SME Centre's new website will need to allow users to register to events directly on the website, through the installation of a new plug-in.
The B2B marketplace will function as a database of business support organisations (BSOs) for European SMEs and showcase the Centre's partners. Through the B2B marketplace, European SMEs will find a detailed introduction to the services offered and a link to email each featured BSO.
Users will be able to filter BSOs by sector and by region, as well as use the chatbot to find relevant support.
Download Attachment