Home
>
Business Solutions
> Best Ways to Transfer Technology Smoothly and Safely in China: Solutions for European Tech Companies
See our services below.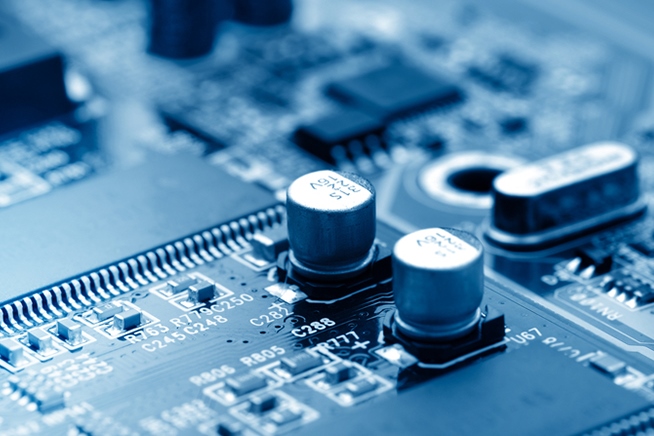 Helping you understand the model and specifications of the technology;
Checking whether your technology is permitted, restricted or prohibited to be transferred to China;
Advising whether it needs to be only registered or needs to go via an approval process;
Providing advice on the methods of the transfer (e.g. licensing, investment, selling rights etc.) and concept of the technology transfer;
Advising on the content of the technology transfer agreement and the process of registration (approval);
Giving general advice on the protection of rights and linking you to the China IPR SME Helpdesk;
Verifying business partners;
Advising on the financial aspect of the deal – standard methods of payment for the technology transfer (royalties), foreign currency exchange control;
Advice on taxation.
Verifying a Company's Administrative and Legal Standing
Chinese Business Licence
Foreign Trade Operator Registration Form
Legal Representative
Legitimate Business Scope and Relevant Certificates
Check Against Debtors of Unenforced Judgement
Company Chop
Website Information
Industry Association
Verifying a Company's Operational Status if the Company is located in Beijing or Surrounding Area