Find a service provider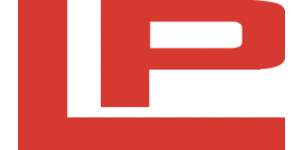 Laboratoires Pourquery
Type of services:

Consulting, Product Standards, Testing, and Certification, Training

Affiliation to a Chamber
of Commerce:

French Chamber of Commerce in China (CCIFC)

Member state:

France

Languages spoken:

Chinese, English, French

City:

Hongkong, Lyon

Website:
Contact Info
Jerome Tomasini

Technical Manager

Testing
T: +852 2548 9072
E: lphk@pourquery-hk.com

香港九龍荔枝角永明街一號恆昌工業大廈十樓C室
Unit C, 10/F, Hang Cheong Fact. Bldg., 1 Wing Ming St., Lai Chi Kok, KLN, Hong Kong
Company background
A safety gate to ensure the quality of your products. We are a private independent company carrying out safety tests and control activities on consumer goods in France, Europe and Asia. We act as an essential interface between production and exportation, concerning safety requirements (in the light of existing official regulations) and that of quality control (regarding the end user). Our services range from prototype qualification to final control of goods prior to shipping.