Find a service provider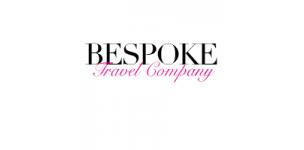 Bespoke Travel Company Ltd
Type of services:

Travel Arrangements

Affiliation to a Chamber
of Commerce:

None

Member state:

United Kingdom

Languages spoken:

English

City:

Beijing
Contact Info
Sarah Keenlyside

CEO

Management
T: +86 10 6400 0133
Mob: +86 138 1039 4905
E: info@bespoke-beijing.com

北京市东城区 东四北大街107号 科林大厦B座510 邮政编码
B510, 107 Dongsi Bei Dajie, Dongcheng district, 100007, Beijing

Company background
The Bespoke Travel Company offers a range of private travel services for visitors to Beijing and Shanghai.
Services for visiting executives and staff include Car and Driver Hire to get between meetings or for sightseeing; Local Chinese Tour Guides with superb English/French/Spanish; and a range of Signature Experiences - in-depth tours on a particular topic led by experts and specialists.
For example, newcomers to China may wish to better understand the country's progress via a tour with a historian, or understand the way young people feel about certain topics via a day with a local guide.
All of Bespoke's tours are priced as components to ensure that any services you engage are on budget with no hidden costs.