Home
>
News
> EU SME Centre signs a new MoU with Instituto de Promoción Exterior de Castilla-La Mancha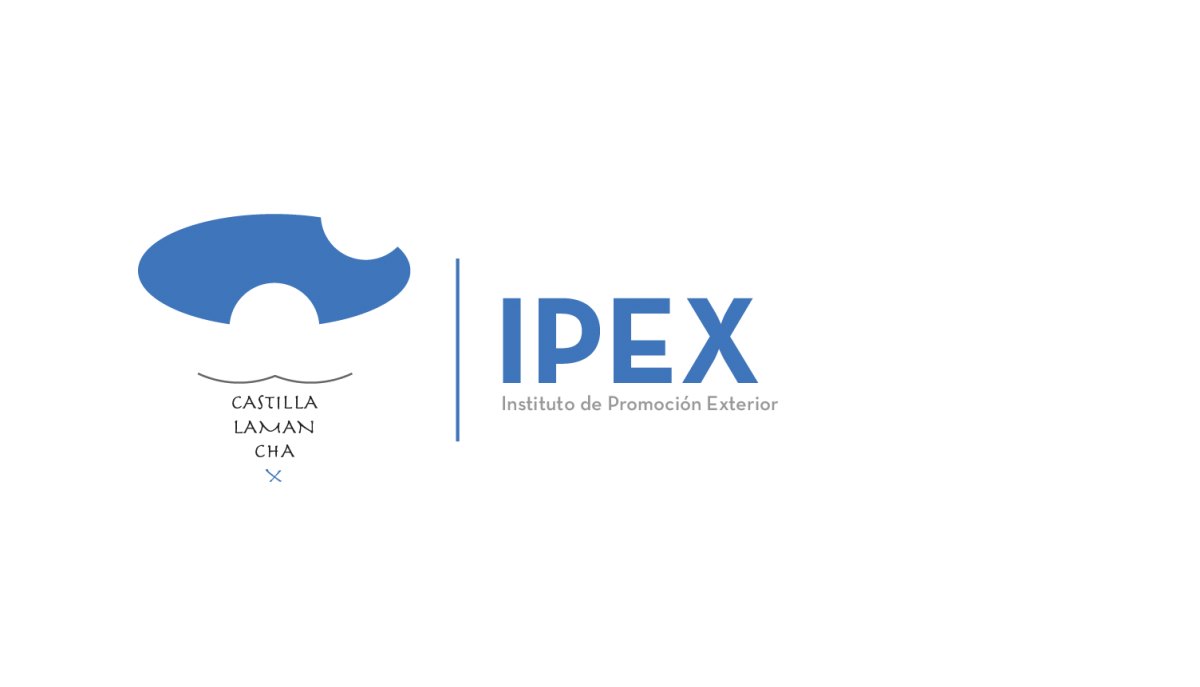 On 6 May 2021, a Memorandum of Understanding (MoU) was signed between the EU SME Centre and Instituto de Promoción Exterior de Castilla-La Mancha (IPEX), a public institution that acts as reference body for international trade. This is the second cooperation agreement signed with a regional administration in Spain.
The execution of this agreement reflects a strong commitment from both parties in creating synergies contributing to the common goal of supporting the growth and development of Castilian-Machegas SMEs.
The EU SME Centre is committed to share its expertise in China-related matters and support the actions planned and executed by the representative office of IPEX in China. Activities undertaken as part of this cooperation may include: seminars, webinars, one-to-one consultation services and support in future trade missions and business delegations into China.
The EU SME Centre is delighted to count with Castilla-La Mancha as new partner, and we are looking forward to further support the SMEs of the region.
If you are a business support organisation in EU or a COSME country and have affiliated companies interested in the Chinese market, please contact our Partnership Coordinator to obtain further information about partnerships and collaborations. The EU SME Centre offers a wide range of complimentary services to partners and affiliated SMEs to improve their readiness to the market.
About IPEX
IPEX is a Public institution, dependent to the regional Ministry of Economy, Business and Employment. IPEX acts as a reference body for international trade and attraction of foreign investment to the region. Headquartered in Toledo, the Institute offers a wide range of tools designed to help them succeed in their international expansion.
Download Attachment