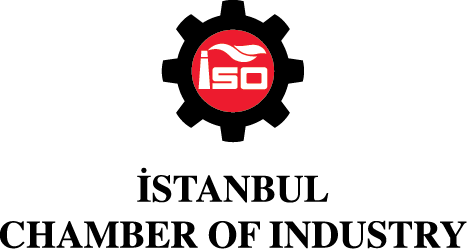 On 30 April 2021, a Memorandum of Understanding (MoU) was signed by the representatives of the EU SME Centre and the Istanbul Chamber of Industry (ICI). This is the second partnership agreement signed with a Turkish-based Business Support Organisation (BSO).
Different from previous phases of the EU SME Centre project, a focus of this phase III has been placed on creating synergies with business support organisations based in COSME participating countries. We are therefore excited to announce this new partnership agreement with ICI and we are looking forward to work with ICI towards the common goal of supporting Turkish SMEs who have an interest in developing commercial activities in the Chinese market.
ICI and the EU SME Centre are already working closely in the preparation of activities of the interest of the Turkish community including tailor-made training workshops and one-to-one consultation and other supporting services. The first jointly activity planned is the China Cooperation Day, an online conference where the EU SME Centre's director will introduce the project and main services available and our expert, Kristina Koehler-Coluccia, will be disclosing the upcoming business and investment opportunities in China The conference will conclude with the intervention of Turkish companies sharing their experience operating in the Chinese market.
The event will be held on 5 May and it is opened to SMEs and BSOs from the EU and COSME participating countries. You can learn more about the China Cooperation Day and sign up here.
If you are a business support organisation in the EU or the COSME-participating countries and have affiliated companies interested in the Chinese market, please contact our Partnership Coordinator to obtain further information about partnerships and collaborations. The EU SME Centre offers a wide range of complimentary services to partners and affiliated SMEs to improve their readiness to the market.
Download Attachment