26 April 2018, Beijing – The EU SME Centre participated in the Global Innovation Summit held by DayDayUp at the Global Mobile Internet Conference 2018 ("GMIC 2018") in Beijing, highlighting the impact of European start-ups in fostering innovation in the global economy.
Centre Director Chris Cheung was invited to deliver a keynote speech at the Summit on the topic of Realising Global Innovation. During the speech, Chris pointed out that young, innovative European companies were increasingly attracted by the potentials in the fast-growing Chinese market. The start-up eco-systems, in particular, had developed rapidly with Beijing and Shanghai, which now ranked fourth and eighth respectively according to the Startup Genome's 2017 global ranking of 20 eco-systems.
Chris highlighted that connectivity is the key for global innovators and introduced the EU SME Centre's work in developing this connectivity through its strong network of European and Chinese partners. "Many European and Chinese businesses are at the beginning of their global innovation." He said. "And the GMIC is a wonderful place to start."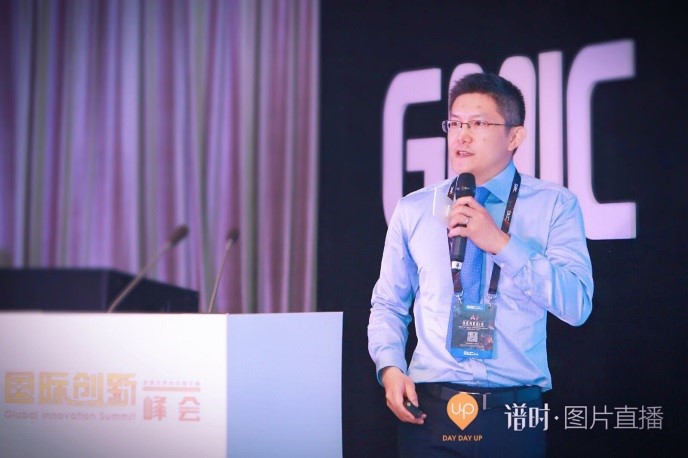 Centre's Business Development Advisor Rafael Jimenez was one of the judges for three Italian and five Israel start-ups that delivered pitches for their projects at the Summit. Rafael raised a number of questions to help the start-ups to evaluate how feasible to implement their projects in the Chinese market and offered advice on how to move on in the future.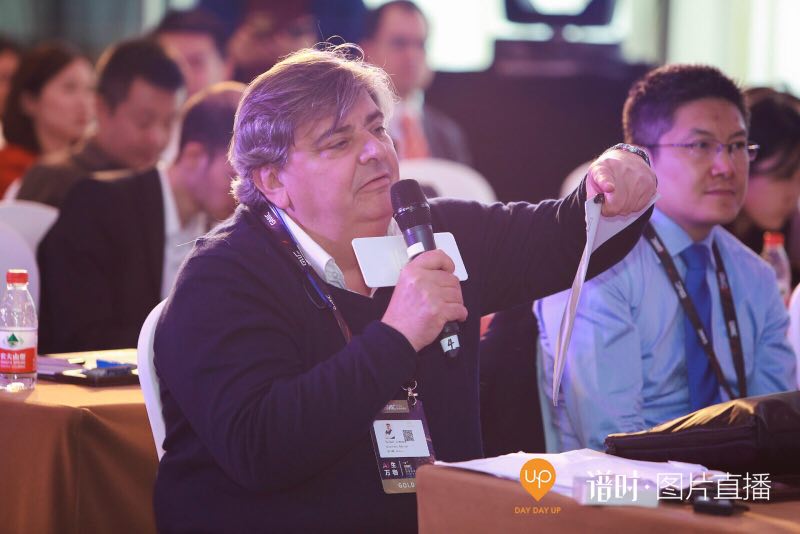 The three Italian start-ups that attended the Summit were CheckOut Technologies, Open Motors and Morpheos. CheckOut Technologies was the winner of the European section at the Summit.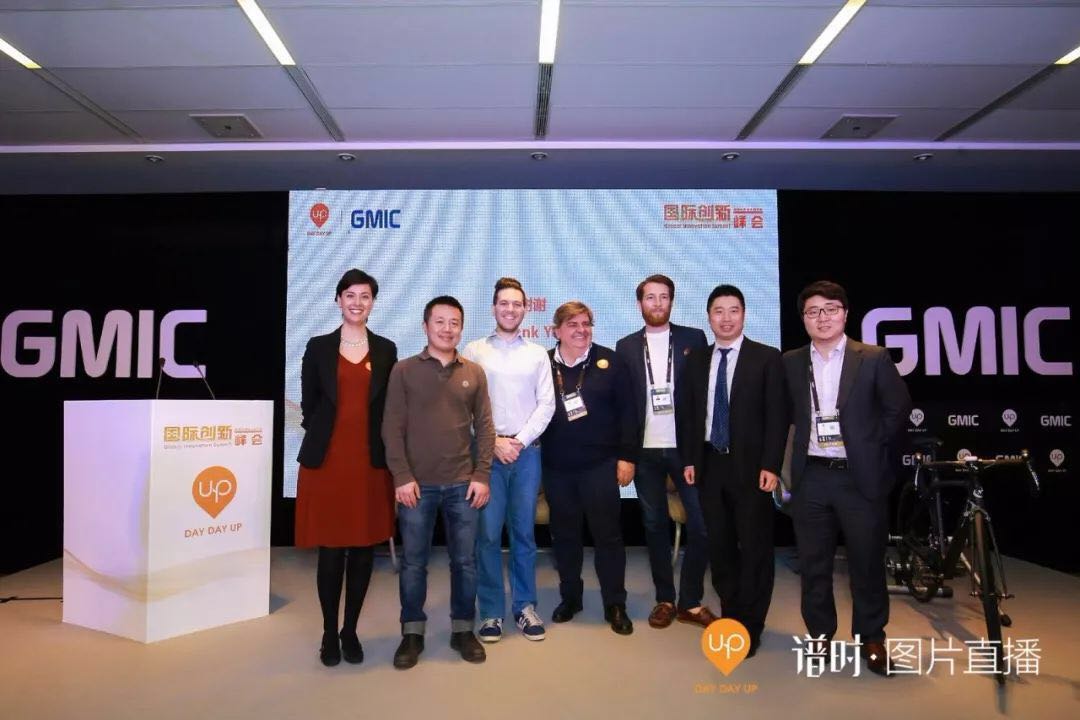 GMIC is known as one of the largest and most influential innovative technology conferences worldwide. This year's focus was on artificial intelligence.