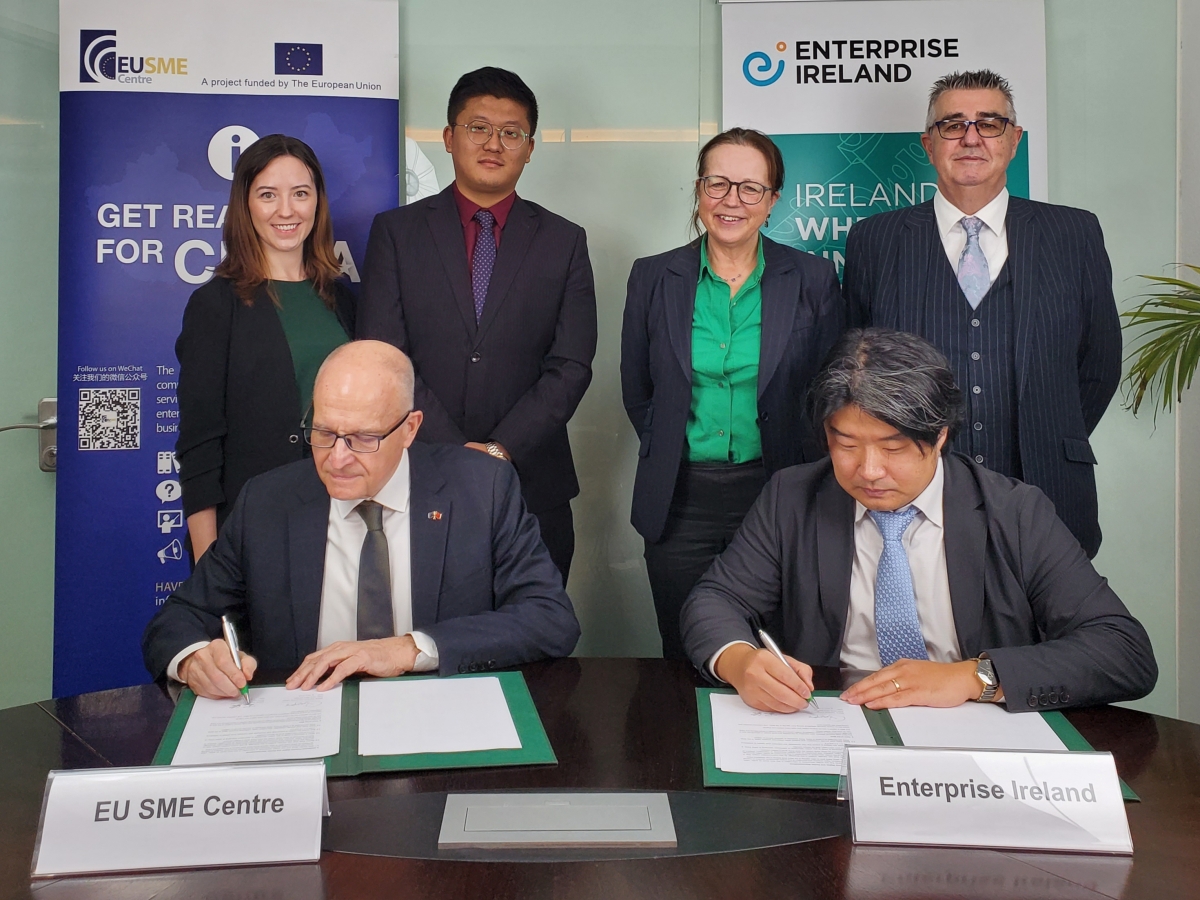 On 3 November 2021, representatives of the EU SME Centre (the Centre) and Enterprise Ireland, the Trade and Innovation Agency of the Government of Ireland, signed a new Memorandum of Understanding (MoU). This is the first partnership agreement signed with Enterprise Ireland in China and it underpins the commitment of both parties to work together and create synergies to support the ambition of Irish SME's in the Chinese market.
An official MoU signing took place on 24 November at the premises of Enterprise Ireland in Beijing. We welcome this new partner and we are looking forward to being at the service of Enterprise Irelandand its member SMEs. The EU SME Centre, in close collaboration with Enterprise Ireland,will prepare a series of joint actions in support of the development agenda of Irish exporters in the coming months.
To get notified about our upcoming events organised, be sure to register on the Centre's website, follow our social media, and subscribe to our mailing list to get any updates sent directly to your inbox. All these actions are available free of charge, as all the services the Centre offers.
If you are a business support organisation in the EU or the COSME-participating countries and have affiliated companies interested in the Chinese market, please contact our Partnership Coordinator to obtain further information about partnerships and collaborations. The EU SME Centre offers a wide range of complimentary services to partners and affiliated SMEs to improve their readiness for the market.
About Enterprise Ireland
Enterprise Ireland is the Trade and Innovation Agency of the Government of Ireland, responsible for the development and growth of Irish enterprises in world markets. Through its network of forty international offices (including Beijing, Shanghai & Hong Kong in China) they work in partnership with ambitious and innovation-rich Irish companies to win export sales in global markets.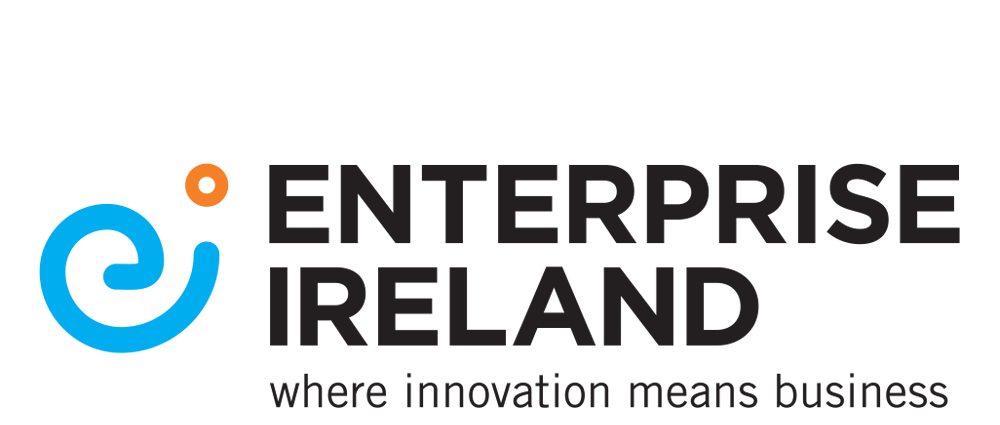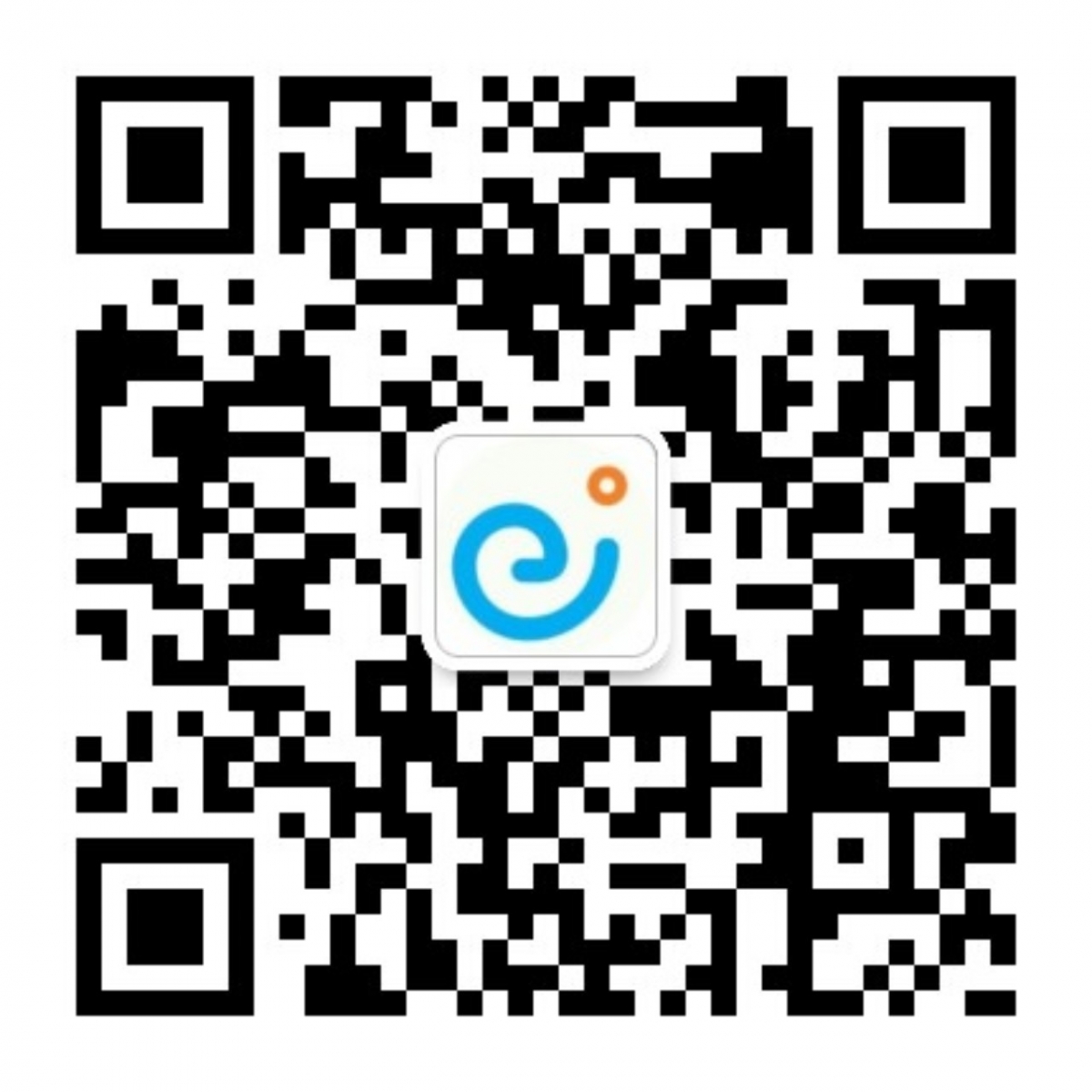 Download Attachment