15 May 2018, Beijing – The EU SME Centre Director Chris Cheung was invited to deliver a speech at the International Landing Pad Launching Event held at 761 C•Space, organised by Beijing Belt & Road International Co-incubation (ICI).
During the speech, Chris shared the best practices on how the Centre supports European SMEs enter the Chinese market in the past years and a number of success stories.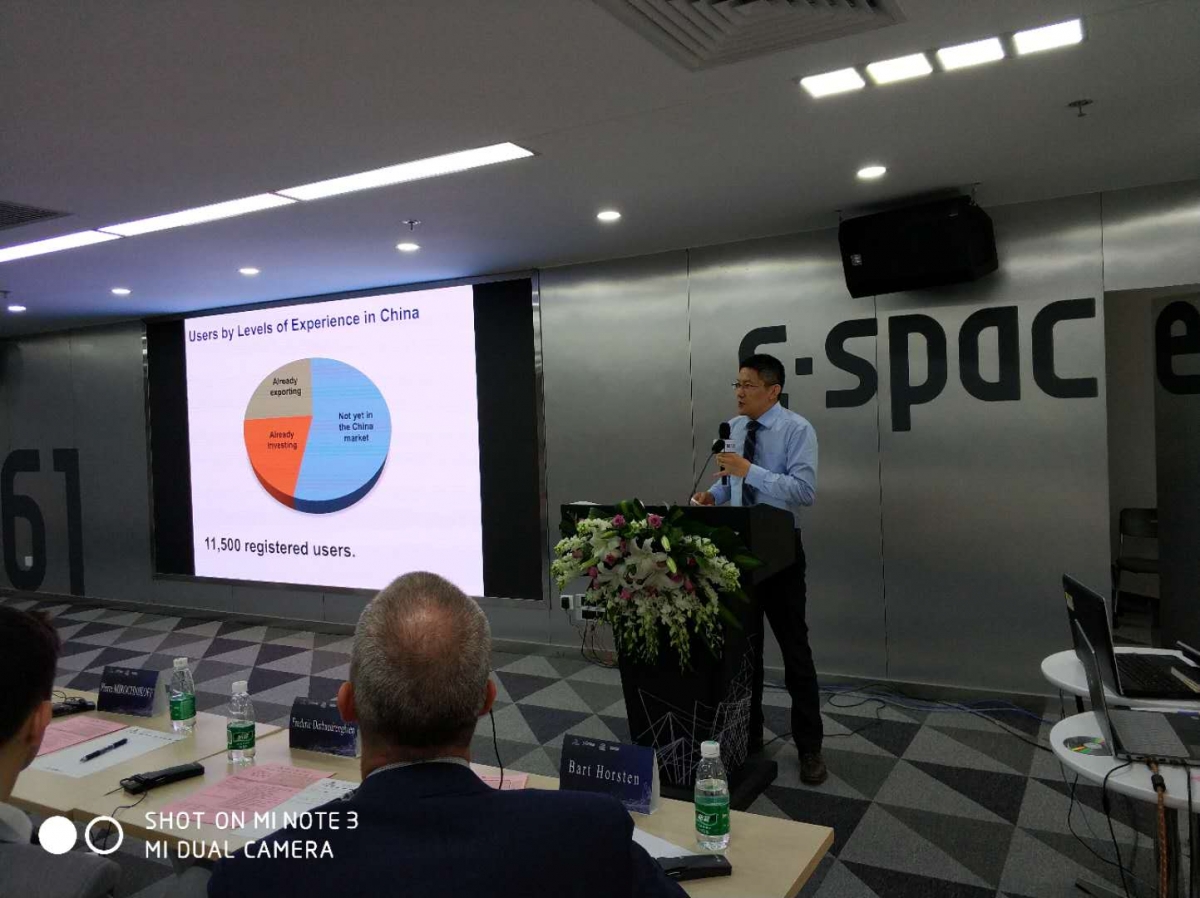 Participants learned at the event the services provided by 761 C•Space, including co-working spaces for international entrepreneurs and start-ups and networking opportunities.
---
About Beijing Belt&Road International Co-incubation
Beijing B&R International Co-incubation (ICI) is a Beijing Municipal S &T Commission funded public platform, with the mission of connecting the incubation service providers together and generating their partnerships. ICI target is to facilitate international startups and SMEs to access to China, while sending Chinese companies and investors to global on the other hand.
About 761 C•Space
761 C•Space is one of ICI Chinese members, which is a wholly owned by BBEF Group and Beijing Electronics Holding. 761 Co-Space represents Beijing Electronics family companies to source technology transfer, JV or M&A opportunities.