Our Partners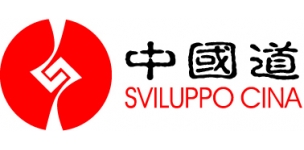 Country:

Italy

Relation to the Centre:

MoU partner

Website:
Address:

Via del Mare, 47 - 20142 Milan. Italy.

Contact:

Stefano De Paoli (stefano@depaoliassociati.com)

Partner background

Sviluppo Cina is a non-profit association established in Milan in 2004 by companies and organizations with an interest in developing social and economic relations between the Italian and Chinese markets. The associations aims to promote and intensify commercial, financial, cultural, and economic relations in the sectors of industry, commerce, crafts, agriculture, fishing, auxiliary activities and services, with a particular regard to tourism.