Our Partners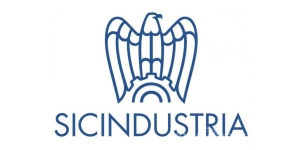 Sicindustria
Country:

Italy

Relation to the Centre:

MoU partner

Website:
Address:

Via Alessandro Volta, 44 - 90133 Palermo

Contact:

Giada Platania g.platania@sicindustria.eu, +39 091581100

Partner background

The regional branch of Confindustria, the leading business federation in Italy. In Sicily, Sicindustria represents the interest of more than 3000 associated companies from all kinds of sectors and offers a wide range of services to SMEs and large-scale companies. Sicindustria represents the industrial key players at regional level and tackles relevant matters for the economical and productive activities. Its foreign affairs unit is a key player in supporting regional companies go international. As an EEN partner, Sicindustria offers its internationalization services also to non-member companies.