Home
> Latvian Chamber of Commerce and Industry
Our Partners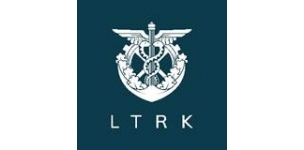 Latvian Chamber of Commerce and Industry
Country:

Latvia

Relation to the Centre:

MoU partner

Website:
Address:

25 Krisjana Valdemara str., Riga, LV-1010, Latvia

Contact:

Tel: +(371) 67225595

Partner background

Latvian Chamber of Commerce and Industry is the biggest association of entrepreneurs in Latvia uniting more than 6,000 members - micro, small, medium and large enterprises of all regions and industries, associations, city business clubs and other unions of entrepreneurs. LCCI was founded in 1934 with the mission of supporting Latvian entrepreneurs and business grow and export. LCCI supports internationalization by organizing outgoing trade missions, training workshops and providing consultation services on interesting foreign markets.