Home
> Istanbul Chamber of Industry
Our Partners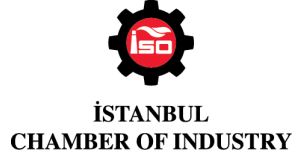 Istanbul Chamber of Industry
Country:

Turkey

Relation to the Centre:

MoU partner

Website:
Address:
Contact:

Partner background

The Istanbul Chamber of Industry (ICI) is one of the world's largest and deep-rooted chambers with over 20 thousand members. ICI's vision is to increase the share of its members in international trade, guiding them through global economic developments, and contributing to the rise of Turkey as a regional power. As an institution dedicated to the future of Turkey, ICI encourages trade development and it strives to develop new overseas markets.