Home
> Instituto de Promoción Exterior de Castilla-La Mancha (IPEX)
Our Partners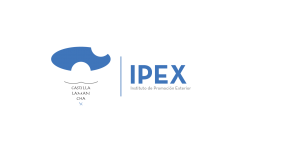 Instituto de Promoción Exterior de Castilla-La Mancha (IPEX)
Country:

Spain

Relation to the Centre:

MoU partner

Address:
Contact:

Partner background

IPEX is a Public institution, dependent to the regional Ministry of Economy, Business and Employment. IPEX acts as a reference body for international trade and attraction of foreign investment to the region. Headquartered in Toledo, the Institute offers a wide range of tools designed to help them succeed in their international expansion.