Home
> European Association of Development Agencies
Our Partners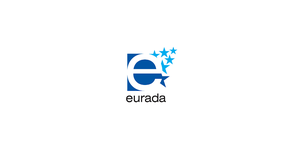 European Association of Development Agencies
Country:

Belgium

Relation to the Centre:
Website:
Address:

Rue Montoyer, 24 B-1000 Brussels, Belgium

Contact:

Tel: +32 22 87 08 34

Partner background

The European Association of Development Agencies (EURADA) is, an association founded in 1992 representing development agencies before the European institutions.

EURADA gathers professionals working on economic development across Europe and facilitates the cooperation among regional economic development practitioners through a network of 66 members located in 21 countries in the EU and beyond. The members can network, plan common EU projects, cooperate, advocate, and participate at European level. EURADA serves as international well-established facility to connect development agencies with each other, with Europe, and with the opportunities Europe has to offer.