Home
> Estonia-Asia Trade Agency
Our Partners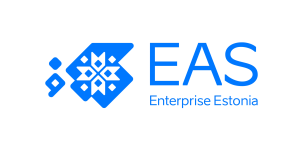 Estonia-Asia Trade Agency
Country:

Estonia

Relation to the Centre:

MoU partner

Website:
Address:
Contact:

Ilaria Perla, Asia Trade Agency, +86 131 216 642 84

Partner background

EAS is the government agency offering Estonian companies support to export to Asian markets and encouraging business cooperation between Estonia and Asia. The services are designed to help companies to navigate in the different business culture, language and regulations of the Asian markets. With exports, investments, tourism and politics being tightly connected, the agency also aims to support other stakeholders, including the public sector and ministries, to support informed decision-making on Asia.