Home
> China-Denmark Innovation House
Our Partners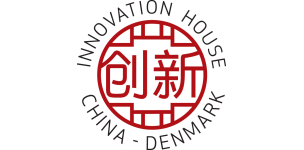 China-Denmark Innovation House
Country:

Denmark

Relation to the Centre:

Other partner

Website:
Address:

Indiakaj 20 2100 Copenhagen, Denmark

Contact:

Email kva@china-denmark.com Tel: +45 6060 0913

Partner background

Innovation House China-Denmark offer a unique mix of practical solutions combined with in-depth local knowledge. At your office space you'll have a team of advisors who can help you navigate the culture, rules and regulations of the other country. That way you are sure to start off with a soft landing, so you can focus on building your business from day one.