Our Partners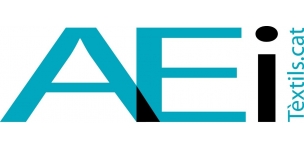 AEI Tèxtils
Country:

Spain

Relation to the Centre:

MoU partner

Website:
Address:

Parc Audiovisual de Catalunya - Carretera BV-1274, km. 1, Edifici Nord, Planta 2, Local 22 E-08225 Terrassa (Barcelona)

Contact:

+34 608 864 754 , info@textils.cat

Partner background

AEI Tèxtils is a cluster with a non-profit association structure that aims to bring together all Catalan companies and organizations related to the advanced textile materials' sector to promote innovation and increase their competitiveness. The cluster is founding member and Secretary of the European Economic Interest Grouping EU-TEXTILE2030, gathering the main EU clusters on advanced textile materials.