On Friday, January 10th, Peter Pronk, director of the EU SME Centre, was invited to attend the Chinese New Year's Reception hosted by the China-Europe Association for Technical and Economic Cooperation (CEATEC).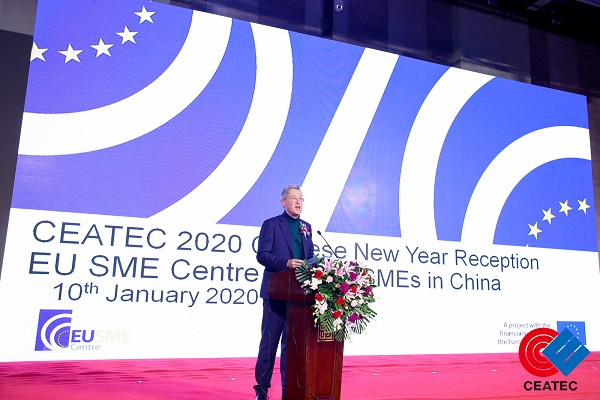 During his speech, the director first gave his best wishes for both the Western and the upcoming Chinese New Year, and introduced the Centre's services and the main results that have been achieved during the past 8 years.
Moreover, the director used the occasion to underline the great friendship and cooperation between the CEATEC and the EU SME Centre, that can be dated back to 2016 in occasion of a lobby meeting carried out by the Centre's advocacy team, and to renew its heartfelt thanks to the organizers for the reception that mark a great example of cooperation between EU and China.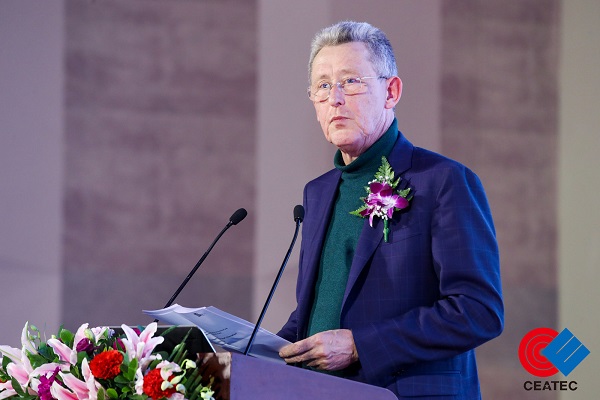 The speech followed with an overview of the China-EU connectivity in 2019. In the past year, China and Europe have been making big steps towards bilateral relationship, with an improvement of Sino-European relations, especially in the area of economic relations and trading. As an example, during the 4th High Level EU-China Innovation Cooperation Dialogue, which was held in Brussels last April, it was discussed the framework for further EU-China cooperation in research and innovation, including policies to support SME's innovation and intellectual property protection. Additionally, the Chinese government has released a series of policies and regulation to support the development and growth of SMEs in China.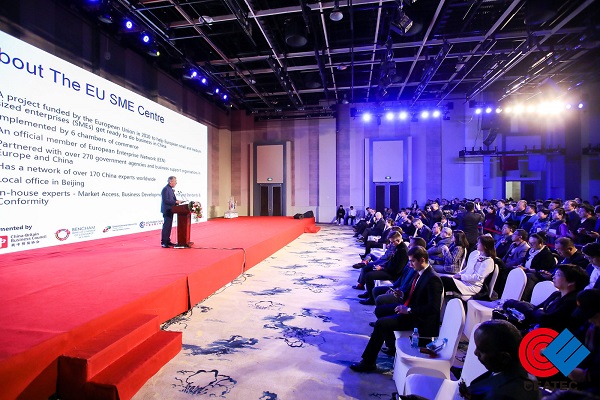 The director concluded highlighting the importance of a greater EU-China cooperation, with China being an important partner for the advanced and strong technology-driven SMEs from Europe.