China's alcoholic drinks market has grown significantly in recent decades, reaching 687 million hectolitres (hl) in 2014 with a CAGR of 5.3% from 2009 to 2014.
However, the procedure of bringing your products from abroad to the hand of Chinese customers is not that easy. You will need to understand how the procedure works, what documents you need to prepare, how much it costs and how long it usually takes. For example, when you prepare the label for your product, it is important to check what content are required by the Chinese authorities to sell in China.
This 19-page guideline prepared by the EU SME Centre provides a clear summary of the procedure in seven steps. Under each step, you will learn the specific requirements and what you should look out for in particular. You can also find a list of useful resources to gather further information.
If your company prepares to export alcoholic drinks products to China, this is a must-have guideline to get your business started.
Contents
Step-by-Step Guide to the Export Procedure
Step One: Identification of a Local Qualified Distributor

Step Two: Registration on Updated Registration System for Importers and Exporters of Imported Alcoholic Beverages

Step Three: Labelling Alcoholic Beverages

Step Four: Importer Filing and Label Filing at China Inspection and Quarantine (CIQ)

Step Five: Documents Preparation and CIQ Inspection

Step Six: Sample inspection to Clear Chinese Customs

Step Seven: Tariffs and Tax
Appendix
Relevant Standards

Relevant Regulations

Alcoholic Drinks' E-commerce Platforms

Relevant Exhibitions – Trade Fairs

Relevant Associations

Relevant EU SME Centre Publications

Relevant EU SME Centre Trainings
About the Authors
Anna Tian, Consultant for Food & Drink, Retail Industry, China-Britain Business Council (CBBC)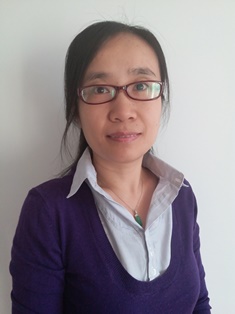 Anna joined CBBC in 2014 and currently acts as a Consultant in CBBC's North China team. She is responsible for carrying out important research projects in a wide range of sectors, with a focus on food and drink and retail sectors. Anna has worked on a number of large research projects to assist UK business in developing their business in China, including alcohol brands, a cookware brand, a leading UK retailer and multiple food and drink brands. Before joining CBBC, Anna has worked in consulting sector.
Jack Sun, Project Manager in Beijing, China-Britain Business Council (CBBC)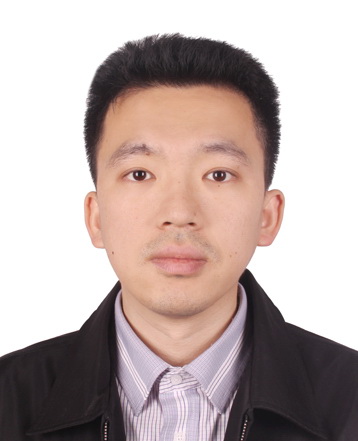 Jack joined CBBC as a Project Manager in 2015. Jack's responsibilities include carrying out research projects in a wide range of sectors, with a focus on the creative and food and drink. Jack has worked on a number of large research projects assisting UK brands in identifying market entry routes in China. Jack graduated from University of Auckland with a bachelor degree in Economics. Before joining CBBC, Jack worked as an economics reporter for the China Daily.
Aideen Clery, Trade Services Manager, China- Britain Business Council (CBBC)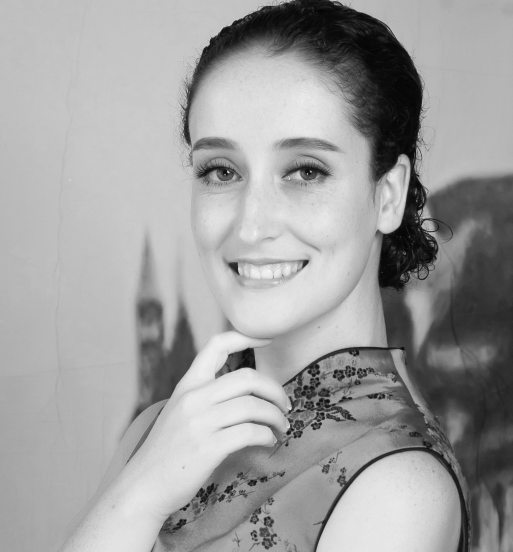 Aideen Clery assists with the delivery of Business Support Services (BSS) projects across CBBC's 13 offices in China. She has worked on over 400 BSS projects and other CBBC Research projects since joining CBBC in 2012. Aideen has worked on reports covering various sectors including food & beverage, advanced engineering, pharmaceuticals, medical devices, cosmetics and retail amongst others; Aideen has therefore developed knowledge of the challenges companies face when entering in the Chinese market. Aideen came to China in July 2012. In September 2016, she transferred to Belfast, to head up CBBC's Northern Ireland office. Aideen has a BA in Language and Cultural Studies and Masters in International Relations.
Martina Gerst, Standard and Conformity Assessment Advisor, EU SME Centre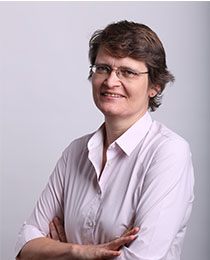 Martina has over 15 years professional industry and consulting experience in Europe and China across different industry sectors including automotive, mechanical engineering, ICT, chemical/pharmaceutical and electric/electronics. She has worked in different positions and projects for leading international companies and European SMEs focussing on Quality and Supply Chain Management, CCC conformity, homologation, and IPR protection.
Besides this, Martina has contributed to a number of EU-China cooperation projects with AQSIQ, CNCA, and various European organisations and governments on New Energy Vehicle Standards and Conformity, environmental standards, ICT, and trade secrecy related issues.
Martina holds a PhD and a LLM in Innovation, Technology, and Law from the University of Edinburgh. She has authored papers and reports on ICT standardisation, innovative technologies, conformity and IPR.
Currently heading up the standards and conformity assessment team in the EU SME Centre, Martina advises European SMEs on their market access to China.
For market analysis and trade data on alcoholic drinks products in China, take a look at our report - The Alcoholic Drinks Market in China: Market Analysis, Retail Channels and Entry Strategy.
Contact
If you have any questions please send us an email at info@eusmecentre.org.cn
The report was drafted in collaboration with external creators, who worked under service agreements with the Consortium running the EU SME Centre Phase II. The copyrights and intellectual property of this publication belong to the Consortium partner China-Britain Business Council. The latter was authorised by and acted on behalf of the Consortium running EU SME Centre in China Phase II. The China-Britain Business Council, which is currently part of the Consortium running the EU SME Centre in China Phase III, has granted the rights of use of this report to the current Consortium. The report is therefore re-published and made available during the EU SME Centre Phase III.