Date & Time (Beijing) :

Jun 7, 2022, 4:00 pm - 7:15 pm
Date & Time (Brussels) :

Jun 7, 2022, 10:00 am - 5:00 pm
Venue :

ISEG - Lisbon School of Economics & Management
Internationalisation is a challenging venture for businesses with limited resources, as it is the case of the SMEs. Lack of time, funds, practical experience, and human resources are some of these factors that usually discourage entrepreneurs.
The challenge increases when we talk about distant countries such as China where the language limitation, the diverse business practices and etiquettes or the difficulties locating qualified and suitable business partners may lead to negative experiences. In order to avoid this, it is critical for SMEs planning to enter the Chinese market to understand what they are hoping to achieve in China, as it is through knowing this that they will be able to select the most suitable sales channel and appropriate partner.
For SMEs, an easier way to enter the China market is through a business partner as they possess the knowledge and contacts to promote foreign products and overcome the barriers we just mentioned. However, finding a dedicated, reliable, professional and credit-worthy partner requires effort.
The EU SME Centre, ihas co-organised with the China IP SME Helpdesk and the Camara de Comércio e Indústria Luso-Chinesa (CCILC) this onsite workshop for those SMEs who would like to start doing business in China by engaging a third party. Our experts will share practical information that will help participating companies find, select and secure suitable business partner(s).
Agenda:
09:00 – 09:10 Opening remarks
09:10 – 10:00 How to find suitable partners in China
Riccardo Benussi, Dezan Shira & Associates
10:00 – 10:45 How to select suitable partners in China
Riccardo Benussi, Dezan Shira & Associates
10:45 – 11:00 Coffee break
11:00 – 11:45 Protect your company's intellectual property
Elio De Tullio, China IP SME Helpdesk
12:00 – 12:15 Closing remarks and Q&A
12:15 - 14:00 Lunch Break
14:00 - 16:00 One-on-One Consultation Session
Sign Up
Please click here to register for this event.
This event will take place offline at the ISEG - Lisbon School of Economics & Management in Portugal.
About the Speakers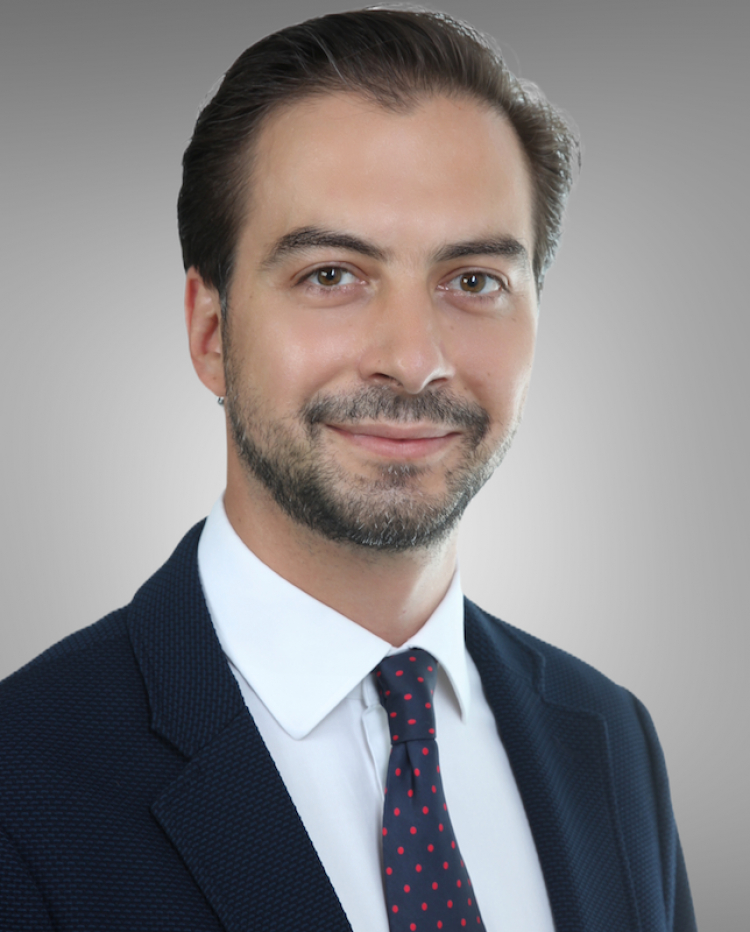 Riccardo Benussi, Head of European Business Development, Dezan Shira & Associates
Riccardo is the point of contact of Dezan Shira in Europe, working with businesses to expand and maintain their presence in Asia while liaising with local teams and partners. Before taking on this role, Riccardo was based in Shanghai for over six years and managed an International Business Advisory team for Shanghai, Suzhou and Ningbo. Riccardo assisted foreign investors with strategic advisory. His industry experience includes manufacturing, heavy machinery and food and beverage. Additionally, Riccardo heads the Italian Desk and co-heads the German Desk. Prior to joining Dezan Shira & Associates, Riccardo Benussi worked on the trademark team at a Chinese IP law firms after gaining experience at an Italian-based IP firm in Rome. Riccardo was previously a post-graduate fellow with the Italian Trade Agency based in Rome and Shanghai on the subject of internationalisation of SMEs and IPRs.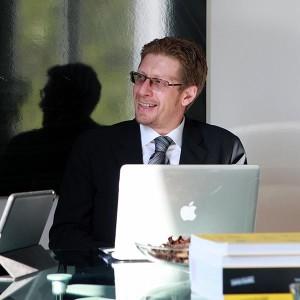 Elio De Tullio, IP expert, China IP SME Heldpesk
Elio De Tullio is an Italian lawyer admitted at the bar of Bari and trademark attorney. After 10 years of experience in IP matters, he founded in 2005 the law firm De Tullio & Partners, with offices in Rome and Bari and a liaison office in New York. Managing Partner of De Tullio & Partners, he acts as trademark attorney in the strategic assessment of IP protection and in prosecution and opposition processes at domestic and international level. He is also a litigation lawyer before the Italian Courts, specialized in Intellectual Property. He specializes on trademark, design and patent issues, from a strategy, business intelligence, competition, filing and prosecution perspective. Since the start of his activity, he supported Italian and EU SMEs to protect and prosecute their IP rights in China and South-East Asian countries. Since 2014 he acted as speaker at several webinars and training events on the protection of IPR in China and South East Asian countries on behalf of the China and South-East Asian IPR SME Helpdesk. As Chair of the Geographical Indications Committee of INTA, he is often requested to study, comment and prepare papers on issues concerning GIs in China and South East Asian countries. He has also written articles on Italian and European law on intellectual property rights, which have been translated into Chinese and South-East Asian languages.