Date & Time (Beijing) :

Apr 7, 2022, 4:30 pm - 6:00 pm
Date & Time (Brussels) :

Apr 7, 2022, 10:30 am - 12:00 pm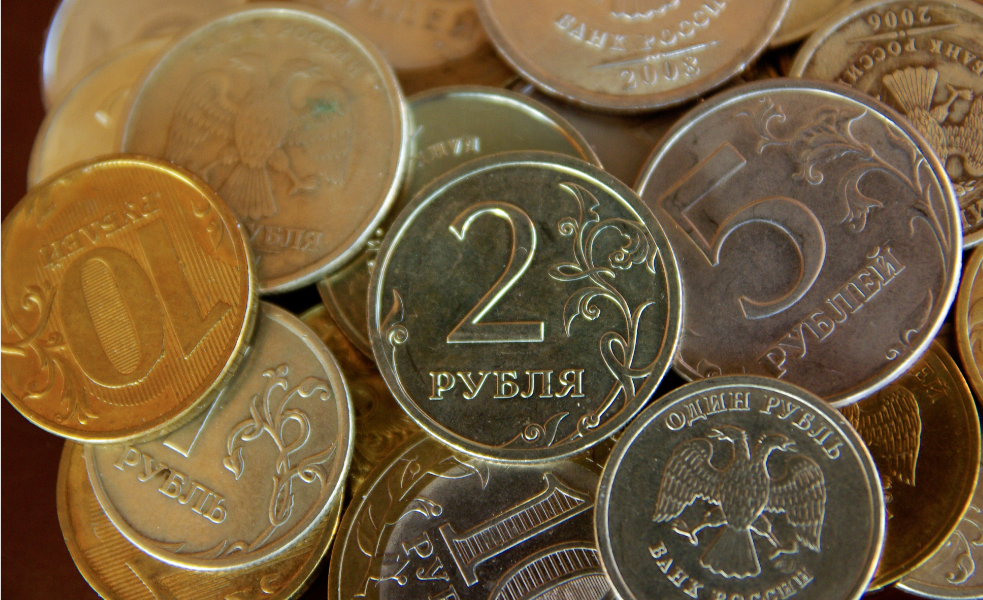 [EUROPEAN AND PARTNER CHAMBERS MEMBERS ONLY]
Joint Chamber Webinar On Russian Sanctions
On the 24th February, Russia invaded Ukraine marking the beginning of a war that has carried on for well over a month now. Although EU leaders had already imposed sanctions on Russia prior, the full-scale military attack prompted a unprecedented European response, with several rounds of restrictive measures imposed over the subsequent weeks. These restrictive measures have ranged from export controls on key technologies to bans on transactions with the Russian and Belarussian Central Banks and restrictions on the use of SWIFT by a number of Russian players, among others.
Given the impact that these restrictive measures have had and are bound to have on European economic operators all over the world, the European Chamber, along with the German, French, Italian and Danish Chambers and the EU SME Centre, has organised a free-of-charge debriefing session for their members where European Commission officials will discuss the details of these sanctions packages and their implications for European businesses. The meeting will take place online on Thursday, 7th April at 16:30.
Interested in joining? Sign up here
This event is open only to members of the European, French, German, Danish and Italian Chambers, as well as to European SMEs in the EU SME Centre network, and registration will be on a first-come-first-served basis. Participants can register through the following link. When you enter your information, on the 'Company' box you will have to add which Chamber you are member of, or whether you are an SME in the EU SME Centre network. If you have any further questions on the event, please feel free to reach out to Ms Ester Cañada Amela at ecamela@europeanchamber.com.cn.
Agenda:
16:30 – 16:35 Opening remarks
16:35 - 17:00 Presentation on the export control restrictions on Russia by Damien Levie – Head of Unit for Technology and Security, FDI Screening at DG TRADE
17:00 - 17:25 Presentation on financial sanctions by European Commission Representative
17:25 - 18:00 Discussion and Q&A