Date & Time (Beijing) :

Dec 2, 3:30 pm - 5:00 pm, 2021
Date & Time (Brussels) :

Dec 2, 9:30 am - 11:00 am, 2021
Venue :

European SME Pavilion (5.2H C191) at CIIF
Address :

National Exhibition and Convention Center (Shanghai)
The EU SME Centre is organising a European SME Pavilion during the next edition of the China International Industry Fair (CIIF) at the National Exhibition and Convention Center in Shanghai. During all days of the CIIF fair, a series of events – including ad hoc company presentations, product launches as well as trainings and workshops – will also be hosted within the European SME Pavilion.
The EU SME Centre is happy to invite you to this training on IPR enforcement and trade secrets protection. The event will be held in hybrid format (offline in the Pavilion at CIIF & online on Zoom)
The China IP SME Helpdesk IP Business Advisor/ External Expert will provide an advanced IP workshop, particularly designed for the companies that have been doing business with China for some time. The focus of the workshop will be on IP enforcement and trade secret protection. The following topics will be covered during the workshop:
Overview of the recent changes in China's IP legislation and what it means for the SMEs

Changes in Patent Law (higher damages when enforcing your rights; open license system; changes in design patent protection; how to protect your future designs).

Changes in Copyright Law (higher damages; wider scope of protection)

Changes in Trade Mark Law (how to finally fight those bad faith trade mark registrations)

Changes in Anti-Unfair Competition Law (reversal of the burden of proof in case of trade secret enforcement).

Changes in the Regulation of the Administration of the Import and Export of Technology (what does it mean for the technology transfer)

IP Enforcement

Administrative enforcement

Civil cases (IP Courts; Internet Courts)

Criminal cases

Evidence collection and police raids

Customs enforcement

IP Enforcement at trade fairs

Trade Secret Protection

Basics of trade secret protection

Cyber theft of trade secrets: how to avoid it and what to do in case it happens.

Trade secret enforcement

Tips for trade secret management

Interactive Q&A session, where participants can discuss their concerns/topics of interest with the IP expert
We sincerely invite you to visit us!
Interested in joining? Sign up here!

_______________________________________________
PLEASE NOTE:
Visitors interested in joining the event offline at the Pavilion should register through CIIF's official online platform in order to access the fair (Scan the QR code below or alternatively click [ here ] )
Original ID/Passport and report of negative Nucleic Acid Testing for COVID-19 must be presented at the entrance.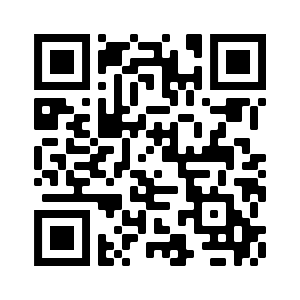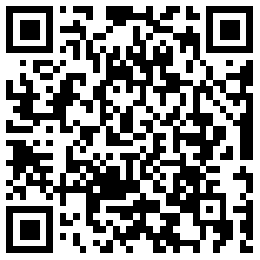 English 中文

_______________________________________________
About the speaker:

MATIAS ZUBIMENDI