Date :

Dec 1 - 5 All day, 2021
EU Date :

Dec 1 - 5 All day, 2021
Address :

National Exhibition and Convention Center (Shanghai)
Annex II European SME Pavilion
The EU SME Centre is promoting a European SME Pavilion during the next edition of the China International Industry Fair (CIIF)– which will take place from 1 to 5 December 2021, at the National Exhibition and Convention Center in Shanghai.
We are pleased to announce that the European SME Pavilion will feature 16 European exhibitors– mostly small and medium-sized enterprises from countries including Austria, Denmark, France, Germany, Italy, Netherlands, Slovakia, Spain and Sweden. They will showcase their innovative technologies and products in the following sectors: software / Internet of Things, robotics, machine tools, automation. They are all eager to explore new cooperation opportunities with Chinese companies and organisations. The full list of exhibitors can be found in Annex I (see on the top of this webpage).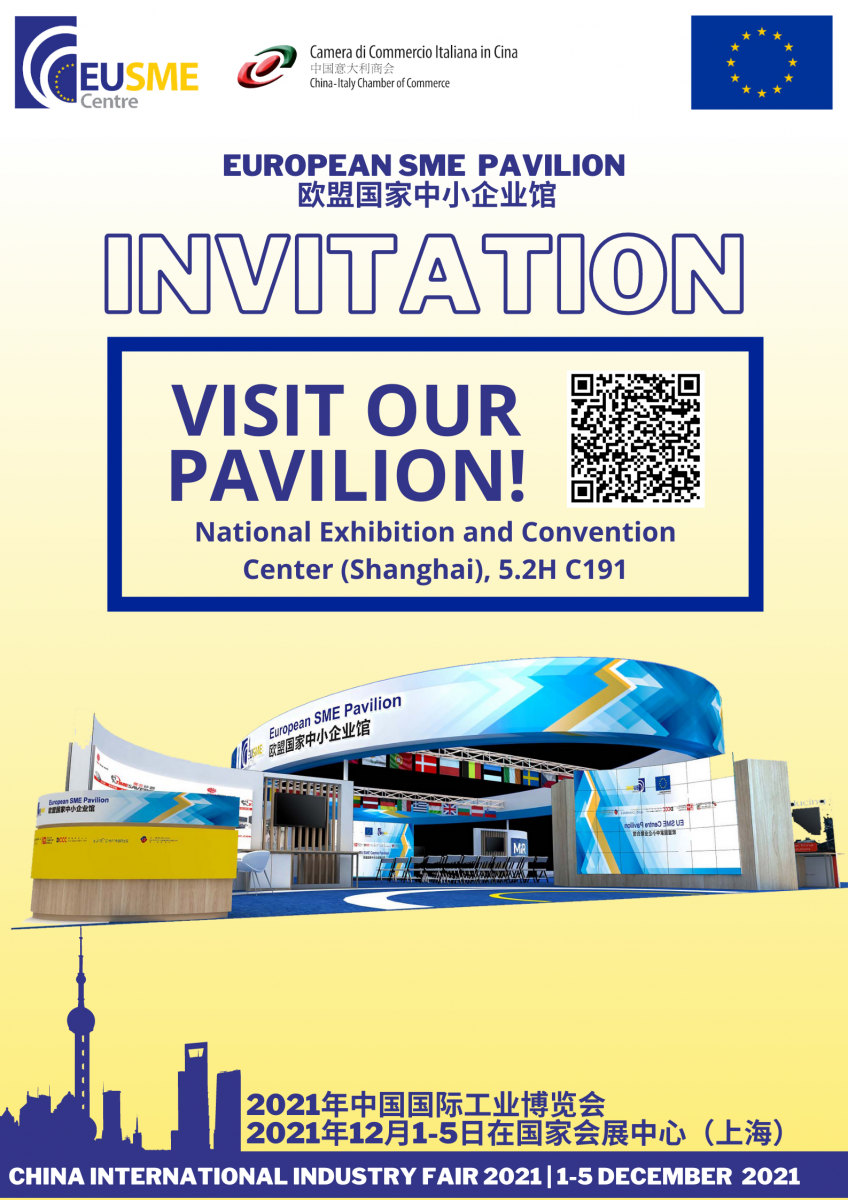 The European SME Pavilion will be located in 5.2H C191, on the second floor of the Shanghai NECC. It is strongly supported by the CIIF Organizing Committee and and will be part of the official leaders tour during the opening session in the morning of 1 December 2021. A number of officials from European Union Member States have already confirmed their presence.
We sincerely invite you to visit us!
Visitors should register online through CIIF's official platform (Scan the QR code below or alternatively click [ here ] )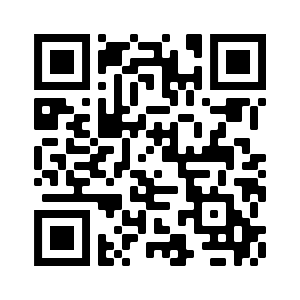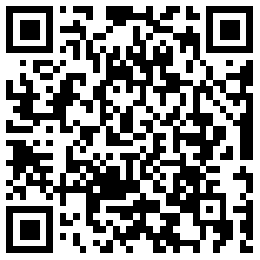 English 中文
Deadline for registration is 12 September 2021.
PLEASE NOTE: Original ID/Passport and report of negative Nucleic Acid Testing for COVID-19 must be presented at the entrance.
You are also welcome to participate in the many activities that will be hosted within the European SME Pavilion. Please see Annex II for the detailed calendar.
We look forward to welcoming you and your members in the European SME Pavilion.
________________________________________________
For more information, please kindly contact:
Email: ciif@eusmecentre.org.cn
Tel: +86 (10) 8523 6098
You can read more about the Pavilion and exhibition
here
.