Date & Time (Beijing) :

Feb 25, 5:00 pm - 6:30 pm, 2021
Date & Time (Brussels) :

Feb 25, 10:00 am - 11:30 am, 2021
The Chinese construction market is one of the largest construction markets in the world and it is likely to keep growing - it is forecasted to grow at an annual average of 5% until 2023. Although, green building makes up a small proportion of China´s construction industry, government targets are giving sustainable building a boost and it is becoming increasingly significant in China.

The Chinese government has demonstrated a strong commitment to making green building a top priority by promoting more energy-efficient buildings. There are some signs of progress: the implementation of the green building rating system and China´s preferential policies for green housing. These offers great potential for European SMEs operating in the sector.

During this training session, organised by the EU SME Centre, EUROCHAMBRES and the Flanders-China Chamber of Commerce, our experts will analyse the regulatory and policy framework of the green construction sector and provide practical information for those companies interested in accessing the Chinese Green Construction Sector.
You can find the recorded workshop on Youtube:
About the speakers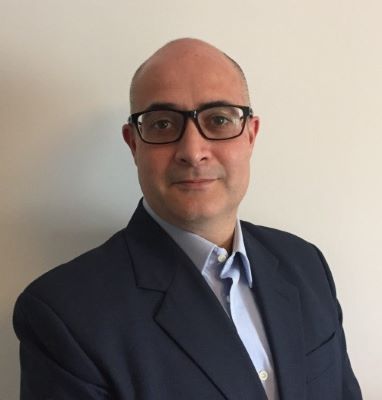 Managing Director
@
Geapower Consulting Company
Gianluca Ghiara is a consultant active on the Chinese Green-tech sector for over 15 years. He is managing director of Geapower Consulting Company. Since 2005, he has been cooperating with European and Chinese agencies and companies within the sustainable urbanization, environmental protection and renewable energy fields. Throughout his carrier, he has been involved in the development of almost 50 projects in the renewable energy, waste water treatment and industrial pollution control sectors. Moreover, he is appointed as senior expert in EU SME Centre, former Chairman of the Environment and Energy Working Groups in EUCCC. He holds an MBA from Peking University.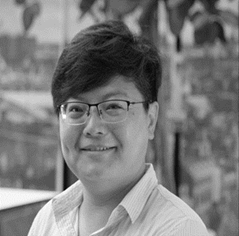 Senior Low Carbon Urban Planner
@
NORDIQ Group China
Ma Jingjing is co-founder of NORDIQ Group in Denmark and responsible for the Chinese operations. She has over 17 years of professional technical experience working within climate change, low carbon city planning, sustainable urban planning framework development, slow traffic mobility system advice, and ecological regional framework development and built environment projects. Ma Jingjing has been working as the key team to developed methodologies within the climate change field of the UNFCCC and has worked on more than 80 renewable energy project development experience from China, Thailand and Egypt. She holds an MBA from Peking University and a Master degree of Environmental Engineering from the Technical University of Denmark in 2005.