Date & Time (Beijing) :

Jul 19, All day, 2019
Date & Time (Brussels) :

Jan 1, All day, 1970
In spite of issues like the economic slowdown and trade tensions, China remains an attractive market for European companies. However, businesses in general and SMEs in particular need to be aware of both the key issues to look at when it comes to setting up a business in China and the do's and don'ts. These range from tax considerations to IPR protection, going through procedural and finance-related questions.
These and more topics are covered in the present webinar, where Managing Partner at LehmanBrown Mr. Russell Brown discusses the process of setting up a business in China and provides practical advice to European businessowners considering this option.
Key Topics
Areas of Risk for FIEs in China
IP Protection
Set up Considerations

Where to Set-up
Industry Segmentation
Legal Entities in China for Foreign Companies
Cooperation

Tax Incentives

Location Specific or Industry Specific

Tax Planning
Investment
General Steps for Establishing a WFOE in China
Using the Company Chop/Seal
HR Considerations
Repatriation of Profits and Funds
You can find the recorded video on Youtube. To download the slides please login.
About the Speaker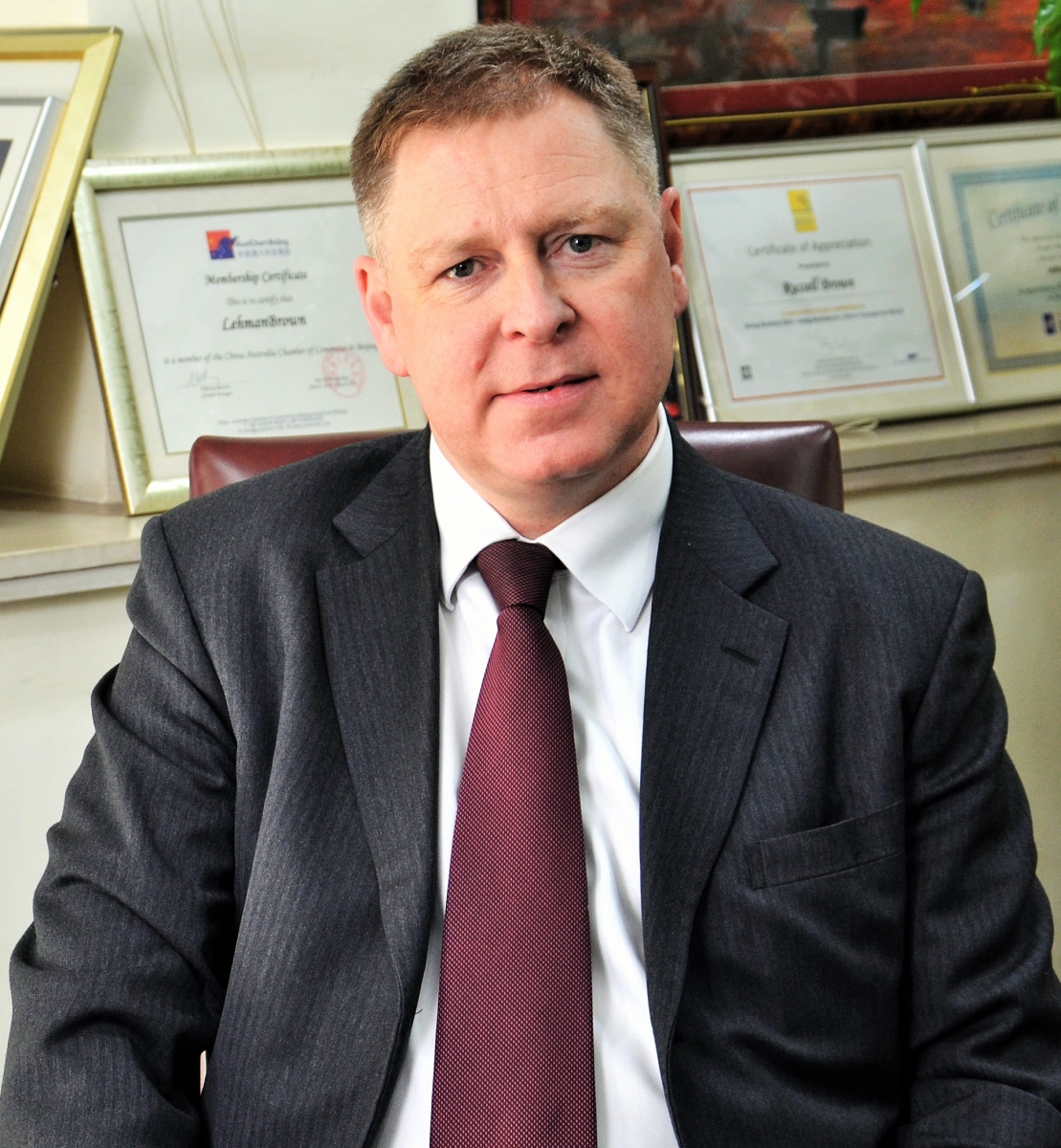 Russel Brown, OBE, Founder and Managing Partner, LehmanBrown International Accountants
Adviser to international companies entering the China market and to Chinese companies venturing abroad, Russel has advised in a wide range of industries and business situations in China and Hong Kong.
Russell is a Fellow of the Chartered Institute of Management Accountants (CIMA) in the UK and a Fellow of the Institute of Chartered Accountants of England and Wales.
He is also a Certified Global Management Accountant.