Date & Time (Beijing) :

Jun 25 - 26, 9:00 am - 11:55 pm, 2019
Date & Time (Brussels) :

Jan 1, All day, 1970
China's first labour law took effect in 1995, covering the rights and responsibilities of both the employer and the employee. Since then, a Chinese employment relationship is regulated not only by the labour law, but also by the employee handbook and the employment contract – both of which we will explain in more detail
Questions specifically arise when it comes to contract termination and it is thus essential to have a deep understanding on the importance of the labour contract, how it is normally drafted and how to deal with the different contract termination scenarios.
This webinar will focus on:
Chinese Labour Law
Labour Contracts

Importance of labour contracts,
Labour contracts and staff manual
Open-ended and fixed-term contracts
Part-time employees
Probation period
Non-competition agreements
Confidentiality clauses

Other Labour Regulations and Benefits, such as:

Annual leave
Public Holidays
Working hours
Working hours: overtime
Social insurance

Terminations

Termination by the employer
Immediate termination
Severance payments
Severance pay-also for expiring contracts
Termination under special cirumstances
You can find the recorded video on Youtube. To download the slides please login.
About the Speaker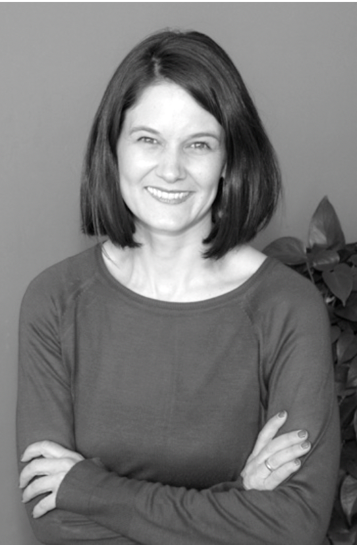 Annette Heile, Business Development Manager, Ecovis Beijing
Annette Heile is a Manager in the Business Development and Marketing team of Ecovis Beijing. She has been living and working in Asia for the past twelve years. Annette works with clients and partners, organizes events, and keeps clients, partners and prospective clients up-to-date about latest developments in China relevant to Ecovis' service areas.
Annette graduated from Ludwig-Maximilians-University (LMU) in Munich with a Master in Arts. She started her career in the Information Management team of a Strategy Consulting firm in Munich, and later worked in marketing, business development and editorial roles in Thailand and Japan, most recently at a big German-Japanese law, tax and accounting firm in Tokyo before joining Ecovis Beijing in 2018.
Ecovis Beijing specializes in supporting mid-sized international companies in the Chinese market, with a focus on tax and legal advisory, accounting and auditing. The firm is the trusted tax and legal advisor to several embassies and organizations in China and part of Ecovis International, with its global network of law, tax and accounting specialists and over 7.000 employees in 70 countries around the world.