Date :

Oct 26, All day, 2018
In 2017, China imported more than one hundred billion euros worth of agri-food and seafood products, consolidating the country's position as the world's second largest importer in this category. However, this openness to foreign products is very recent, the market is far from being mature for most categories and food distribution systems are still developing. Understanding how food is imported and distributed in China is essential for EU SMEs working with China.
In this webinar, we will review how food distribution has changed over the years, highlighting how e-commerce has re-shaped China's food distribution. We will also explain what product categories China is importing and the main characteristics of importers by category and market position. In addition, we will share insights into some of the most common issues when entering the market. Lastly, we will go through some of the most relevant aspects for all sales channels.
Agenda
Introduction to China's F&B distribution
Product categories
Purchasing drivers
Importers/Distributors
Sales channels
Negotiating and accessing the market
You can find the recorded video on Youtube. To download the slides please login.
About the Speaker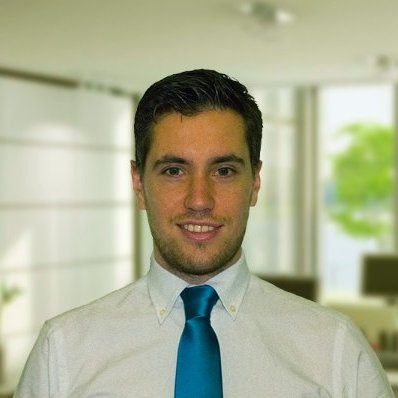 Daniel Pedraza, Director for China, Eibens Consulting
Daniel Pedraza is Director for China at Eibens, a consulting firm specialized in China's agrifood industry. Eibens assists private companies and government trade promotion agencies dealing with market access issues and trade compliance. It also supports their business development and communication efforts in traditional and online channels.
He is a specialist on trade compliance and marketing for foreign F&B companies in China. He is also responsible for Eibens day-to-day business operations in China.
Daniel has lived and worked in China for over 6 years. Prior to joining Eibens, Daniel worked for the European Union Chamber of Commerce in China and EXTENDA, the trade promotion agency of the Government of Andalusia-Spain in Beijing. He holds a master's degree in International Business from EOI Business School and a Double BA in Business Administration and Economics from the University of Malaga.