Date :

Dec 19, 9:15 am - 10:30 am, 2017
This webinar intends to present a general overview of China's innovation landscape, highlighting its current trends and potentialities. The webinar will also address how these major drivers may influence the opportunities for Europe-China cooperation on research and innovation. Finally, a brief perspective on innovation and business cooperation opportunities in Chengdu (Sichuan Province) will also be highlighted by the ENRICH regional hub in Chengdu.
Agenda
09:15 - China's Innovation Landscape: Impact on Research and Innovation Cooperation Opportunities between Europe and China, Franziska Bergmann - Project Manager at Steinbels 21 GbmH
09:35 - Service Portfolio of ENRICH in China, Richard Deng - Chief Representative of SPI in China
09:45 - ENRICH Hub in Chengdu - Business Innovation Cooperation Opportunities with Europe, Maggie Zheng - Project Manager at the European Union Project Innovation Centre (EUPIC)
10:05 - Questions and Answers
10:30 - End of the Webinar
Registration
Participation is free of charge. To register, click here
Contacts
Contact ENRICH at china@eucentres.eu
About ENRICH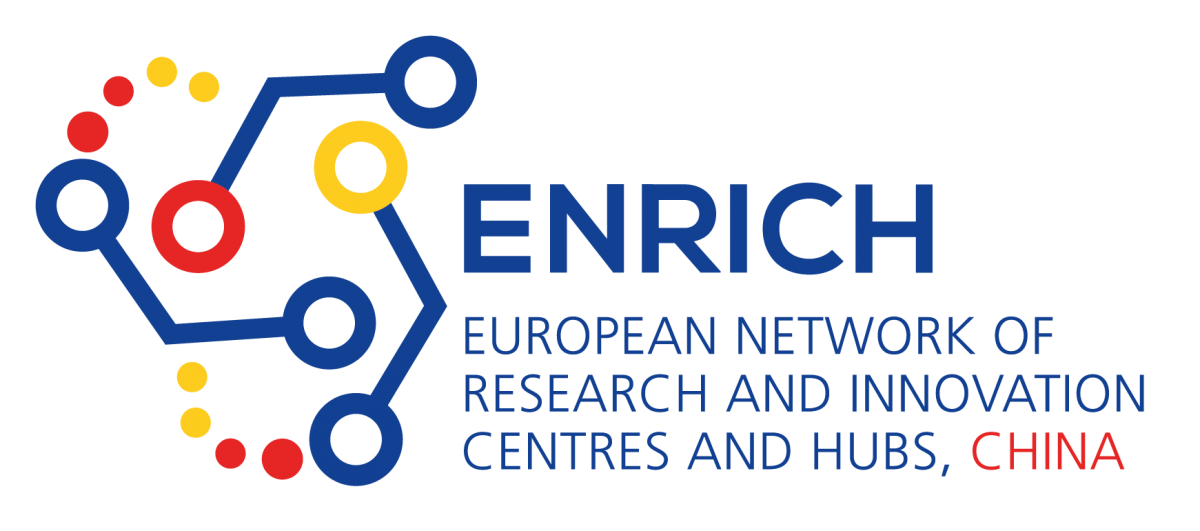 ENRICH is a global network of centres and hubs that promotes the internationalisation of European science, technology and innovation (STI). Promoted by the European Commission through Horizon 2020, the ENRICH network currently offers services to connect European research, technology and business organisations with three global frontrunner innovation markets: China, Brazil and the USA.