Date & Time (Beijing) :

Apr 10, 2017, All day
Date & Time (Brussels) :

Jan 1, 1970, All day
China will become one of the largest E-commerce markets in the world. By 2020, its market size will be bigger than the US, Britain, Japan and Germany. This webinar provides a holistic picture on a general overview on the Chinese E-commerce market, domestic legal and policy environment, business opportunities and key considerations for EU SMEs.
This webinar covers the following five topics:
E-commerce worldwide
China's E-commerce Market
Key growth drivers
Barriers to entry
Considerations for foreign companies
View the webinar here:
About the Speaker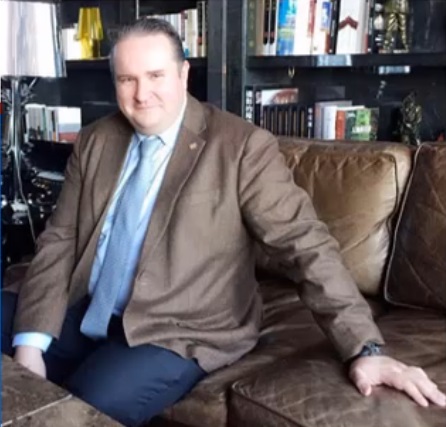 Daniel Albrecht
Daniel Albrecht is a German attorney at law and has been running Starke since 2014. He specializes in corporate law, commercial law as well as trademark law and labor law. He also assists his clients in drafting and negotiating complex contract documentations. Furthermore, Daniel advises international businesses on the acquisition or sale of public and private companies. Daniel also holds a position as Guest Professor for civil law at the China University of Political Science and Law (CUPL) in Beijing.