Fecha :

Jun 22, All day, 2018
China has invested heavily in its science and technology innovation, aiming to turn the country to be one of the most innovative economies in the world. It has released a national plan on scientific and technological innovation to guide its activities in this area, a blueprint designed for technological innovation in the framework of the 13th Five-Year Plan (2016-2020).
As evidence, it is shown in recent data that the contribution of technology to its economic growth has increased from 20.9% to 55.3% in 2015.
One notable aspect that the Chinese government has focused on is Artificial Intelligence (AI). In this webinar, you will gain an overview of the Chinese government's plan for developing AI and potential opportunities for European SMEs.
Key Contents
Chinese Government Policies
Chinese Market Status
AI Cases in China
Possibilities for EU SME in AI Industry
Conclusions
You can find the recorded video on Youtube. To download the slides please login.
Please login to access the recorded video and the slide.
About the Expert
Gianluca Giorgi, General Manager at LAC Hong Kong Ltd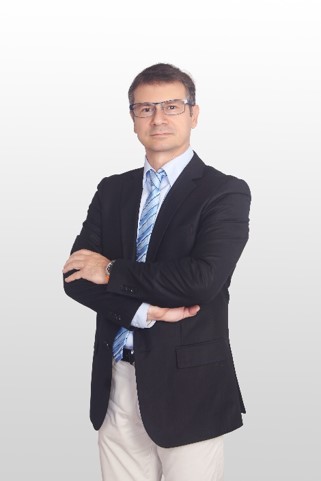 Mr Giorgi is an expert on Smart Factory Projects. His speciality is Problem Analysis and Problem Solving in Factory Automated Plants. He is also an expert on Plant Simulation as an instrument to build Industry 4.0 Factories.
He obtained Software Engineer degrees from Allen Bradley, Siemens, Telemecanique, USDATA SCADA, ORACLE, all certifying him as an expert at developing software to manage innovative Automation Plants. In 1998 he was also a certified National Instrument Engineer for the development of Plant Management software based on LabView and LabWindows/CVI. In 1998, he developed a Machine Deep Learning software for automatically calibrate the diesel engines heads. In 2002, he managed a Factory and Research Center's team, to develop the first woodworking sanding machine managed by Fuzzy Logic agents, funded by EU FP7.
Currently, he is the General Manager for the Hong Kong-based LAC Ltd (Logistics and Automation Consulting), an automatic production plants and factory design company founded on the initiative of an academic staff appointed at the University of Modena and Reggio Emilia (Italy) specialized on Automation and Robotics fields.