Fecha :

Jun 7, 8:45 am - 1:00 pm, 2018
Venue :

Frankfurter PresseClub
Dirección :

Ulmenstraße 20, 60325 Frankfurt am Main, Germany
Contact :

info@diplomatic-council.org
The EU SME Centre, the China Competence Center of the IHK Frankfurt and Darmstadt and the Diplomatic Council, are pleased to invite our members to attend a half-day training workshop on how to set up a cross-border shop in WeChat.
Selling directly to Chinese consumers is very high on the wish list of EU SMEs. This has been hindered by the harsh reality of finding a competent importer or distributor, or the high costs of setting up a subsidiary in China. Certain alternatives, such as listing the products in well-known Chinese e-commerce platforms, reveal as too expensive or cumbersome for the small and medium European enterprises.
Join the workshop to find out how to reach directly to the Chinese consumers. After attending this training, you will grasp the process of setting up a cross-border shop on WeChat, its cost, the return on investment, and how to operate it.
Agenda
08:45-09:00 Registration
09:00-09:15 Greetings by: DC, IHK, EU SME Centre
09:15-09:30 - Background
Cross-Border is Booming
WeChat's Unparalleled Success in China
Pilot Free -Trade Zones
Consumption as the Lever to Lift China's Economy
Reaction to the Negative Effects of Inefficient General Trade
Making China Inspection and Quarantine (CIQ)Part of the Solution
A More Discerning Middle Class
09:30-10:00 -
The Supply Chain
The Upstream Flow of Goods to the Chinese Consumer
The downstream Flow of Payments to the EU Shop Owner
Returns
10.00-10:30 -
The Building Blocks
The WeChat Account
The WeChat Shop
Consumer Payment Options
Warehouse and Logistics Operator at the FTZ
Foreign Gateway to China's Payment Providers
10:45-11:30 -
The Procedure
The Cross-Border Authorized List
Trademark Registration
Selecting a Pilot Free Trade Zone
Select a Logistics Operator
Registering the Product at China Inspection and Quarantine
Open a WeChat Official Account
Set up the WeChat Store
Integrating a Payment Method with the WeChat Store
Open a Bank Account in China
Selecting a Payment Gateway
11:30-11:40 -
The Pros and Cons of a CBEC Shop in WeChat for EU SMEs
The Missing Piece: Digital Marketing
11:40-12:00 –
Regulatory Aspects
12:00-12:30 - Real Cases in Action
Baby Care Category – SME from Ireland
12:30-13.00 - WeChat Shop Solution
Costs
Return on Investment
Q&A
Registration
The training workshop is free to attend and by invitation only.
Places are limited and first come first served. Please register before 4th June 2018, here.
About the Expert
Rafael Jimenez
Business Development Advisor, EU SME Centre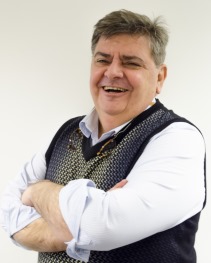 China expertise: market entry strategy, start-ups, SME business planning, streamlining costs, new business channels and local partners
With more than six years' hands-on experience in managing a business in China, Rafael offers advice for European SMEs in developing practical market entry strategies in the country. Following a career at a senior level within the F&B and ICT industry, he arrived in China in 2009 as Director of a Spanish F&B company involved in the restaurant and trade business. He helped the company set up a Wholly Foreign Owned Enterprise (WFOE) in China, ran operations for three years and led a team of more than 100 employees. More recently he was Shanghai Office Director at a Management Consultancy Firm.
Felim Meade
WeChat Expert of the EU SME Centre & Co-Founder of Emerald Green Consulting, Ireland
For the last 4 years, Felim's entire focus has been on establishing an export business from Ireland to China. The retail export business (Emerald Green Baby) has allowed him to forge not only a strong working knowledge of the Chinese market but grow an extensive network of Chinese contact. While based in Dublin, Ireland Felim's whole focus is the domestic Chinese market and our local Chinese logistic oppression is based in Shanghai.
After 4 years Felim was building up his Cross-Border E-Commerce retail presence in China, he is now in a unique position to bring practical experience to other European companies who wish to access China.
Felim also still owns and runs 12 food operations in Dublin employing over 100 people and has 10 years work experience with Coca-Cola, Guinness and Irelands largest retailer Dunnes stores. The core of his success in China is bringing his retail experience managing projects with Chinese partners.
While he lives in Dublin, Felim travels every 8 weeks to China as well as extensively in Europe assisting companies to access the Chinese market.
Kristine Horbach
Manager of international business advisory, Dezan Shira & Associates, German Desk-Shanghai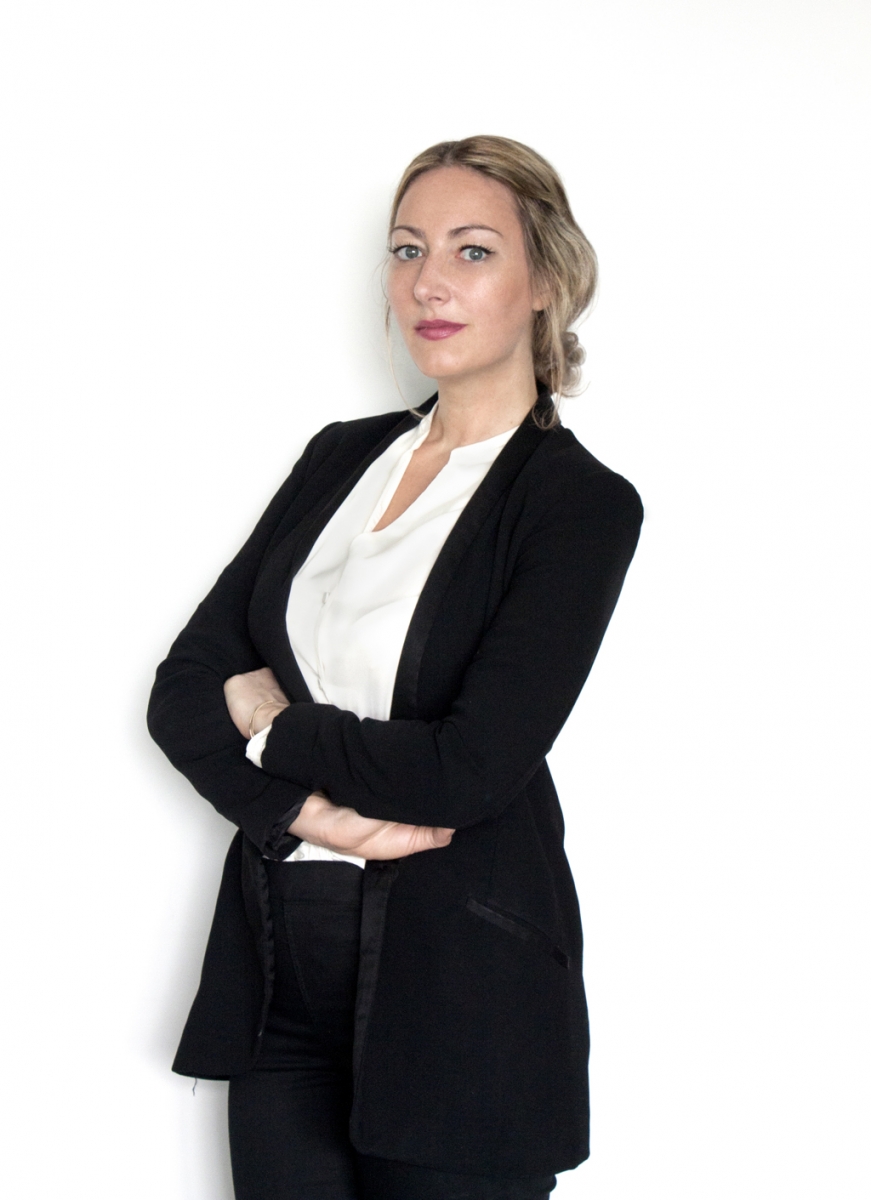 Kristine Horbach is a heading the German desk, located in the Shanghai office of Dezan Shira & Associates. Kristine assists foreign-invested companies from Europe with their investments in Asia. Kristine's areas of expertise include setting up of enterprises in Mainland China, Hong Kong and ASEAN and advisory regarding related implications. She also specializes in legal consultancy in European jurisdictions, with focus on recruitment and corporate law. Prior to joining Dezan Shira & Associates, Kristine Horbach worked for several years in Shanghai as a consultant for different legal, political and economic companies, with a German background. After this experience, she moved to Hong Kong to a consultancy company where she was part of the Business Advisory Team with focus on foreign investment. Before returning back to Shanghai to join Dezan Shira & Associates, she worked for two years as a Senior Legal Advisor for a BPO firm, based in London, UK. Kristine has a Bachelors degree in Marketing with a private University in Cologne, Germany, and German Law Diploma, with Friedrich Wilhelm University Bonn and University of Cologne, Germany. Kristine is fluent in German, English and French.