Home
> Danish Chamber of Commerce in China
Our Partners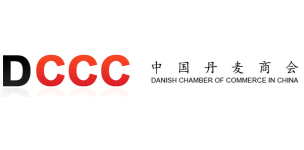 Danisch Chamber of Commerce in China
Country:

Denmark

Relation to the Centre:

Other partner

Website:
Address:

16 Floor, North Building, Tower C RAYCOM INFOTECH PARK No.2 Kexueyuan Nan Lu, Haidian District, Beijing, 100190

Contact:

Phone: (+351) 21 793 43 16 Email: geral@ccilc.pt WeChat: DCCC

Partner background

The Danish Chamber of Commerce (DCCC) was established initially as an informal gathering of business people in 1995. This became the Danish Business Association at the end of 1996 and in 1999 the

proces of becoming DCCC was initiated. In October of 2000, DCCC was formally aproved.